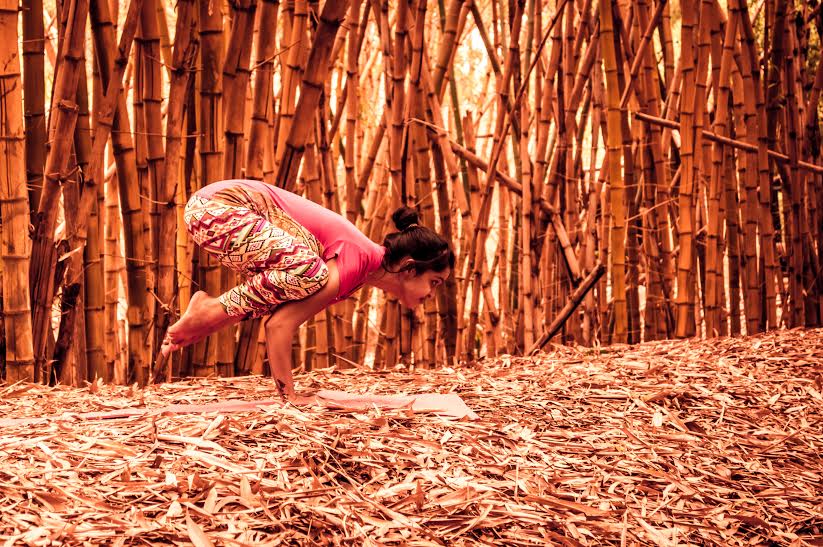 Vasuda Giri does not think of the future as a magical place where all her dreams will one day come true. She doesn't have to because, every morning she takes a few deep breaths and begins the life of her dreams. In her twenties, she is no different from many of her friends who want to earn a living, create the template of a life they can be reasonably happy with. But one thing sets her apart. The fact that she did not wait till her forties to realise that money is not the answer to all the questions. And human existence needs to be fulfilled beyond the thrill of getting a fat pay cheque and the security of a deadline bound life with its hard-won weekends and a wistful craving for something more.
After a few years as a techie, Vasuda decided, the lure of a lucrative job without joy was not her calling and a major shift followed. She turned to yoga and then yoga turned her life around.
Says she, "What started as an escape from work, has now become my calling. I joined yoga classes in my office, only with the intention of missing an hour of work. Little did I know, I'd fall in love with the practice so much that I would one day quit my job to teach yoga. I met my teacher during those three months of yoga at work, post which I signed up for classes with him outside the office. That's where my passion grew and it was really my teacher who first thought I should consider teaching."
She recalls how everytime he made that suggestion, she would just laugh it off, only to later realise that this is what she really wanted to do. She shares, "I spent a month at Vivekananda Yoga Anusandhana Samsthana, Jigani to complete an instruction course. I got a deeper understanding of yoga as a whole and also of how vast a subject it is. The day would start at 5:30 am with an intense morning practice and go on till 8:00pm (with sufficient breaks, of course). We had a daily shloka chanting session, a yoga philosophy class, another about anatomy and physiology and then a teacher training hour, meditation and a lot more."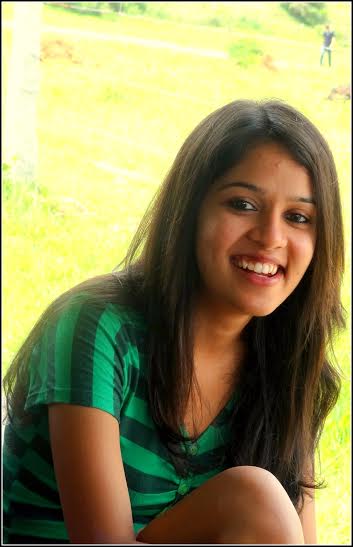 She would also do kitchen work and campus cleaning to understand the concept of selfless service and within days, she began to shed the mental and physical conditioning her career had subjected her to.
She recalls, "All students had to eat simple vegetarian food that was being served there. It kept me healthy and active. It was surprising also to see people from different countries who had come all the way just to learn, living in an environment so new to them. Overall, it was an absolutely enlightening experience."
Yoga brought her back in touch with a deep, inner silence  and she says, "Yoga gives strength to the body, calms the mind and soothes the soul. If the practice is intense in the beginning, you might just find it exhausting but as you go on, yoga teaches you to listen to your body and tune your spirit."
Today yoga has been commercialised beyond recognition and remixed with new age concepts and says Vasuda, "What we see today in a few gyms is a version of aerobics. Yoga is not something you do to lose weight. You do it to lose a way of life that no longer serves you. Although weight loss is one of it's many advantages, yoga does not come with a magic wand. To think, that yoga is just about performing asanas, is a misconception." She adds, "Yoga is a way of living and it encompasses Yama – ethical discipline, Niyama – rules of conduct, Pranayama – breath control, Pratyahara- withdrawal from senses, Dharana – concentration, Dhyana – meditation and Samadhi – a state of bliss."
Today, as lives get more work driven, to stay in touch with the authentic self is a challenge and Vasuda offers a simple solution.
She says, "A regular physical exercise coupled with healthy eating habits detoxes your body.To counter stress, it is vital to cultivate a healthy routine that helps you unwind and maintain a sense of balance. Avoid eating late in the night and going to bed. It's advisable to eat at least two hours before your sleep time and best to skip rice at night. Remember also, sleep deprivation speeds up the aging process. Don't depend on substance abuse to make life better, instead take charge of your life by challenging yourself out of inertia and joyless patterns."
If you want Vasuda to be your teacher, contact her on vasuda.giri@gmail.com
Follow her here…https://www.facebook.com/yogabhoomi?fref=ts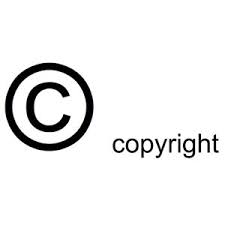 with The New Indian Express  Reema Moudgil works for The New Indian Express, Bangalore, is the author of Perfect Eight, the editor of  Chicken Soup for the Soul-Indian Women, an artist, a former RJ and a mother. She dreams of a cottage of her own that opens to a garden and  where she can write more books, paint, listen to music and  just be silent with her cats.
If you like this, you might also like: