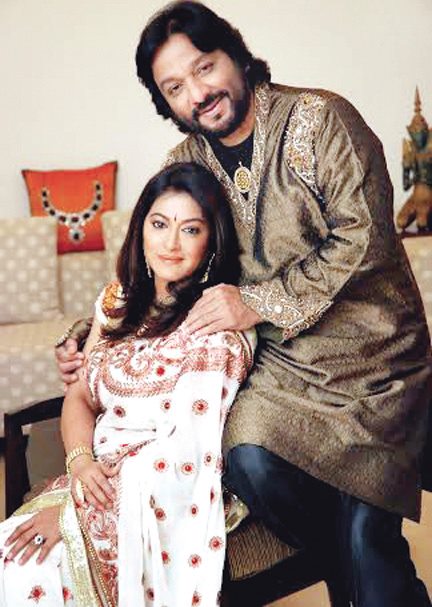 Musicians Roopkumar Rathod and Sunali Rathod celebrated 25 years of togetherness last December and his voice softens as he says, "It is music that brought us together…the music that we eat and breathe. And the music that we live for and will die for together. But a relationship needs nurturing, compromises, space and unconditional support. Something that we have given to each other all through."
The two were in Bengaluru to perform in a concert  and the show was titled Zikr Tera after their latest album and says Roop, "The show will showcase a mix of my film hits like Sandese Aaate Hai (Border), Tere Liye (Veer Zara), our ghazals and classical compositions."
The tabla exponent and singer is aware just how rare and precious his bond with his wife is and says, "These days, when I see relationships go to pieces over small issues, I realise that strong bonds are not about never having differences. They are about treating each other with respect and consideration. I continue to treat my wife with the same attention that I lavished upon her when she was my girlfriend. When we had our daughter, she was anxious like all young mothers and I knew if she got too wrapped up in the challenges of motherhood, she would neglect her music. When our daughter turned 40 days old, I took her from Sunali's arms and handed her the tanpura and said, 'tum yeh sambhalo aur riyaz karo."'
He continues, "I have never treated Sunali as a duty-bound wife who must look after me, cook for me and forget herself in her responsibilities. She is an artiste and an individual."
Roop is the heir to the pristine gayaki of the Dhrupad Gharana, which his father Pandit Chaturbhuj Rathod had infused new life in, and says, "There were more musical instruments in our home than toys, and as a baby, whenever I cried, my mother would give me a tabla. I would pretend to play it and stop crying. I was a toddler when Ustad Alla Rakha Khan came home and as usual, my father and he started creating music. I had high fever and was crying and Ustad ji beckoned me to sit in his lap. In no time, I stopped crying and my fever came down. This is how I absorbed music. Khel khel hi mein seekh gaye."
He also recalled how when his father would give  lessons to music directors Kalyan and Anand, their assistants Laxmikant and Pyarelal would be asked to leave the room.
"My father would then say, 'un ladkon ko bhi bulao, woh bhi bade guni hai' (Call those boys in…they are very gifted too!) This was told to me by Pyarelal ji when I made my debut as a playback singer with LP in Mahesh Bhatt's Gumrah. My entry into playback singing was totally unplanned and it is just by divine grace that I got songs that went on to be loved unequivocally," he says.
Music today has undergone a certain kind of upheaval and he acknowledges it.
"Zamana badal gaya hai. There was a time when music had patrons but today when you have one meal, you worry where the next one is coming from. A Tansen could blossom because there was an Akbar. Tab sangeet se baarish aa jaati thi, diye jal jaate the (then music could bring on the rains and light up lamps) and today we sing for royalties, for shows and YouTube hits. Then singers learnt music because they could not live without it. Today youngsters learn music to sing for films and reality shows."
Music today, he says, is a commodity and, "When you leave your house to sell it, compromises begin. Bazaar mein kharidaar ki chalti hai (the consumers/buyers rule the marketplace) and I am scared to speculate where this degeneration will stop.  We can strip and stand in the market to make money but how will this affect the future generations?"
The lyrics of today's music frighten him too. Roop says, "We grew up listening to poets like Sahir and Kaifi and Shakeel Badayuni and Raja Mehdi Ali Khan. Ishq was next to God but today ishq is 'kameena' and there are songs about, 'halkat jawani."
About his fusion collaborations with Trilok Gurtu and Pandit Vishwa Mohan Bhatt, he says, "My work with them is not about creating mindless confusion. Fusion happens when we create something individually but within a harmonious whole."
Just like Roop and Sunali who are ready with the second part of the Zikr Tera album. He is composing music for films and they tour with their ghazals often. Life could not be more melodious.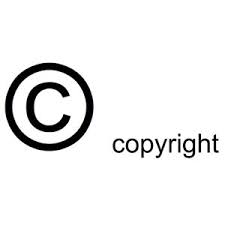 with The New Indian Express  Reema Moudgil works for The New Indian Express, Bangalore, is the author of Perfect Eight, the editor of  Chicken Soup for the Soul-Indian Women, an artist, a former RJ and a mother. She dreams of a cottage of her own that opens to a garden and  where she can write more books, paint, listen to music and  just be silent with her cats.