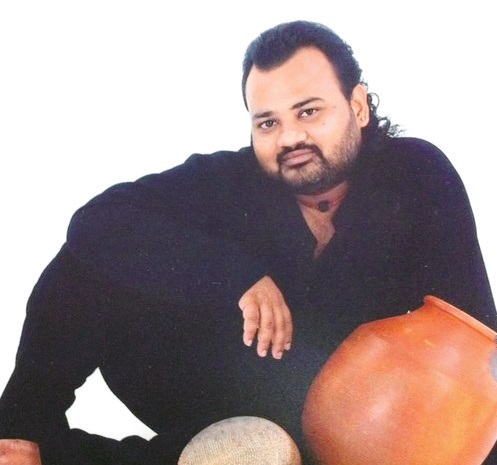 Master percussionist V Selvaganesh is in the middle of a recording and the year ahead is packed with concerts in India and abroad. He was recently in Bengaluru to take part of the ninth edition of Idea Jalsa-Music For The Soul, a concert where he played with Peter Robert Lockett, an English percussionist and recording artist.
Every life, Selva says, is about a search for meaning. And the meaning and purpose of his life is music. But ask the son of the Grammy winning ghatam legend Vikku Vinayakram about his earliest musical memory and he laughs over the telephone line and says, "I was forced by my father and grandfather T R Harihara Sarma into playing kanjira, when what I really wanted to be was a star mridangam or ghatam player. But my father would make me play the kanjira every time there was a foreign delegation in Chennai, eager to sample some classical music. None of the other students wanted to play the kanjira because it is the instrument of accompaniment. It is not the central player, not the star of the ensemble."
Young Selva kept at it till one day his insightful father said something that changed his perspective. "He told me that if I chose the ghatam or the mridangam, I would be competing with not just the legends but those who are trying to be legends. He told me, if I played the kanjira, I would surely find my way. I did not look back from that day onwards," says the musician.
He did not realise just how prophetic his father's words would turn out to be till a magical day in 1990, when he toured Austria for the first time with Ustaad Zakir Hussain. He recalls, "Here I was, sharing the stage with a legend and a sudden realisation hit me that had I chosen ghatam, I would not have experienced this moment because, for Zakir Hussain, ghatam is synonymous only with Vikku Vinayakram. I realised that my journey was pre-ordained. I was born to play the kanjira because it took me all over the world and enabled me to work with great musicians like the Swedish bass player Jonas Hellborg, American guitar virtuoso Shawn Lane and of course, John McLaughlin."
One of the reasons why he synergised so well with international artistes is that kanjira is immensely versatile. Says Selva, "It has no sur and it just blends with any instrument and lends itself to any genre of music." His debut international solo album Soukha (2006) was a culmination of all kinds of musical influences. It featured John McLaughlin, Zakir Hussain, U Srinivas and Shankar Mahadevan, as well as sitar player Niladri Kumar and Vikku himself, who with the almost primordial energy of the band Shakti, paved the way for world musicians in India.
Selva agrees, "Yes, Shakti was responsible for Indian musicians being recognised internationally and my father opened the door for the rest of us."
One thing he has learnt from music is that it cannot be classified and boxed within categories. "Zakir Hussain always told me that a musician must keep his ears, his mind, his heart open and listen to everything. Even music that he may not like because you never know what will make sense to your senses, what will leave a residual inspiration. If there is soul in a sound, it will connect with you, regardless of its genre. John McLaughlin also told me that musicians make the best thieves because they can glean anything from anything. But to be able to do that, you have to listen to everything."
Selva knows the value of both tradition and unshackled inspiration and says, "Tradition comes from man but music comes from God. And I would rather go with divinity. But I know my roots and that is why I do what I can to keep the percussion school (Sri Jaya Ganesh Tala Vadya Vidyalaya in Chennai), started by my grandfather, going. Teaching gives me great energy and I always learn something new too."
For young musicians, he has a few words of advice, "There are no short cuts but if you have a passion for music and if you work hard, there is really no reason why you will fail."
"Patience," he says, "is the keynote of life. And music."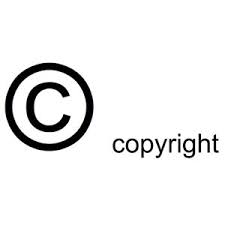 with The New Indian Express  
Reema Moudgil works for The New Indian Express, Bangalore, is the author of Perfect Eight, the editor of  Chicken Soup for the Soul-Indian Women, an artist, a former RJ and a mother. She dreams of a cottage of her own that opens to a garden and  where she can write more books, paint, listen to music and  just be silent with her cats.