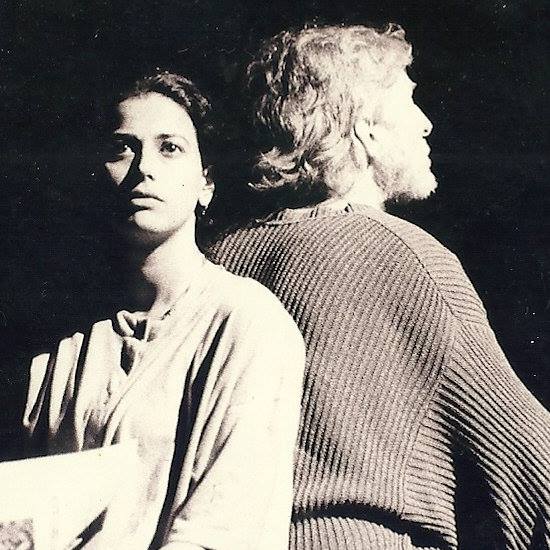 When they scatter your ashes
On the slopes of Landour Cantt.
I will walk up Rajpur road
And meet you there.
On that bendy path by which,
The Raj, in palanquins, was carried
To its Summer Capital.
Where we kicked at logs
Laid out to ease the climb
And marvelled at the old
Abandoned chalk mines.
Where high flying birds
Through dappled sunshine
Watched us chewing on straws
In lazy wide circles of clear skies.
Over that hill, on the other side,
Past Uncle Tom's cabin,
Far across that steep ravine,
Those glowing snow caps wait
For their prodigal son to return.
And rest, but only awhile, before
He either grows roots on the hillside
Or decides to sprout wings and
Circle, circle on the spiralling wind.
I will sit on that bench again
And you will be nearby
In that fold of that slope
In the fall of the leaves
In the gurgling of every mountain spring.
Mona Ambegaonkar accidentally strayed into the entertainment industry and has been a model, editor, documentary producer and director, writer and award winning actor in theatre, TV and films. She is now working towards writing and directing her own films and is acting in TV soaps and films as well. She has devoted her time in watching life, hers and other people's, has always taken at face value whatever she is told and has always asked and answered direct questions. From this springs the fodder that enriches all her work both on and off the screen. Recently, she has been touring the world with Ek Madhav Baug,  a play about alternate sexuality