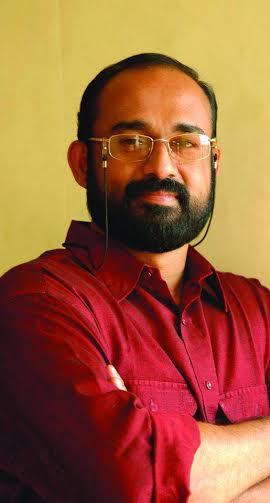 If adversity challenges us to be stronger than our pain, Eby N Joseph has been there and done that. Many times over. The Kerala based artist was diagnosed with cancer and has not just survived the disease but is now helping other survivors with the one gift he has always relied on to climb out of dark places. His art.
 Eby is in Bengaluru to showcase the paintings from his latest series, Kerala to Porbandar. The theme is contextualised in the centenary celebrations of Gandhi's return from South Africa and the show is on at Chitrakala Parishat till April 14.
The show is Eby's attempt to raise funds for palliative care for cancer patients. The question remains though, just how does one face a damning prognosis and go on living a life of creativity, compassion and gratitude?
Says Eby with moving simplicity, "I didn't battle cancer. It was my doctor, VP Gangadharan of Lakeshore Hospital, Cochin, who did. I simply submitted myself to him to do whatever best he could do for me. I never felt terror or any of the negative feelings that usually are associated with cancer. I thought of it as just another disease  that can be purged by a competent doctor. The process was painful and the treatment was highly expensive but many friends came to my help. After recovery, I felt that I have a moral obligation to repay my debt. Hence the establishment of the charitable trust, Art Can Care ( Art for Cancer Care )."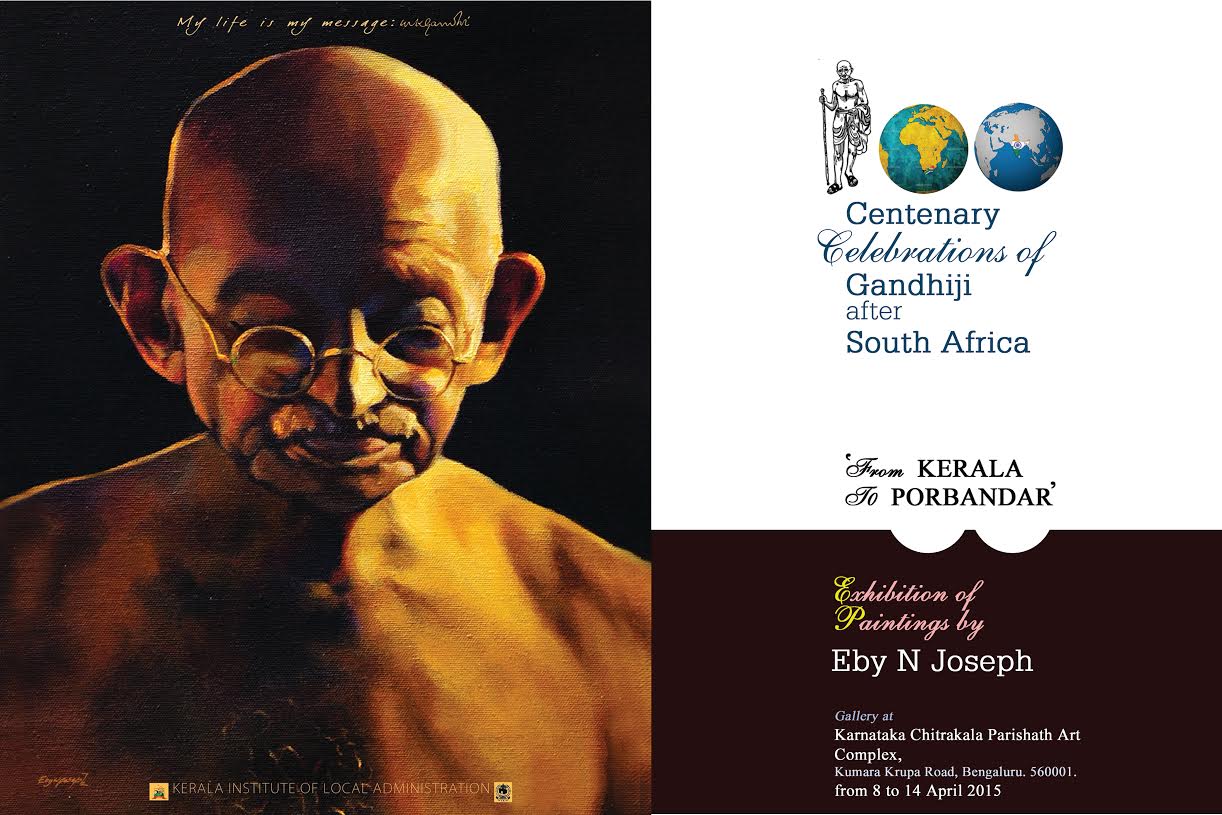 Eby has always been a prolific painter and is known for the inexhaustible range of images he painted in his famous Kerala Darsanam series. He says, "After completing 1000 paintings in my series, Kerala Darsanam, the next step was Bharatha Darsanam. But then I realised that to understand India, one has to understand Gandhi. I began reading up on him and after extensive study of the material available on him, I set out to tour the places connected with him, and  Porbandar topped my list."
The next step was the paint all the thoughts and stimuli crowding his mind and  24 paintings of his on various aspects of Gandhi's life are now being displayed at the Gandhi Gramswaraj Gallery in Thrissur.
Says Eby, "This is the centenary year of Gandhi's return from South Africa. And the second week of April has great significance in the history of Indian Independence struggle as it was on April 6, 1919 that Gandhi commenced his agitation against the Rowlatt Act. On April 13, 1919, the Jallianwala Bagh massacre happened."
Eby's work reflects the direct emotional appeal and simplicity of Gandhian philosophy  and says the artist, "I am inspired by the simplicity and transparency in his life. He said, 'My life is my message.' And his lifelong commitment to truth and non-violence, his staunch sympathy for the common man never wavered.   His message is even more relevant today as the socio- political arena is now  more polluted and criminalised than ever before. The violence and conflicts have reached a boiling point. The only possible way out is to resort to Gandhian views and principles to the maximum possible extent."
His own life too has bee tailored to weed out excess in any form. Art is now more therapeutic than a competitive vocation. Says Eby, "There is no room for any feeling of triumph when I paint. The more shows I have, the more mature I get as an artist and a person. The more humane and humble I become. I never feel that I am bigger than my work. I have done 42 shows so far but it is just a number. I still feel like a beginner.''
Kerala to Porbandar
Chitrakala Parishat, till April 15
For more information, call 09447065898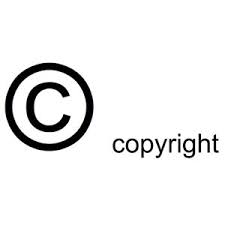 with The New Indian Express  Reema Moudgil works for The New Indian Express, Bangalore, is the author of Perfect Eight, the editor of  Chicken Soup for the Soul-Indian Women, an artist, a former RJ and a mother. She dreams of a cottage of her own that opens to a garden and  where she can write more books, paint, listen to music and  just be silent with her cats