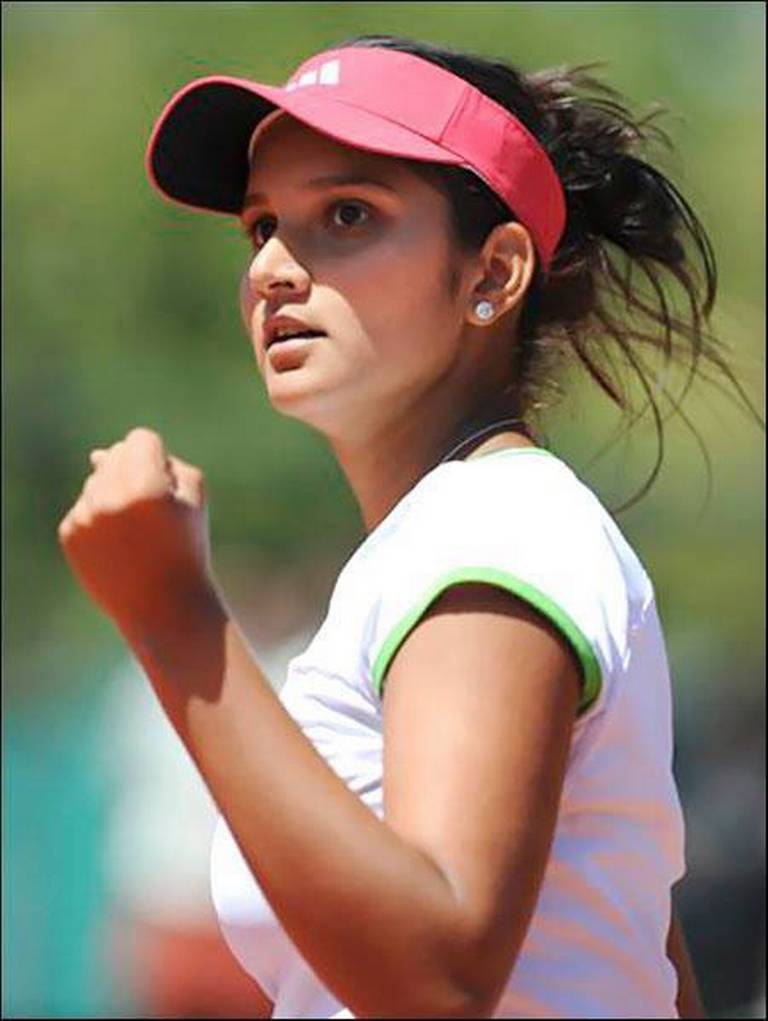 Serena Williams knows better than anyone else that even being a world-class player cannot insulate a woman from mindless and vicious criticism about her body, her race, her irritating disregard for how female tennis players should look and conduct themselves. Perhaps someone like  Sania Mirza can empathise because she too has been judged not just for her tennis but for her life by the press, by jingoistic fans in two countries and by self-appointed critics of her choices on and off the tennis courts.
She is possibly one of the greatest athletes India has ever seen but one of her biggest challenges was not just to establish her credibility as a world-class tennis player but her autonomy as a woman unafraid to live and negotiate life on her own terms.
When she wasn't doing too well internationally, the critics were targetting her fitness, her body type, her  nose ring, her love for fashion and her misplaced self-belief to explain just why she was not to be taken seriously.
Then it was her controversial marriage to a Pakistani cricketer that attracted the ire of fundamentalists in both countries. Her patriotism and nationalism were questioned.
Being a modern Muslim sportswoman is not easy in any country but is especially hard in the sub-continent. Even today, if you visit her Facebook page, you will find comments asking her just where her husband is when she is posing with friends some of whom also happen to be men. Her fashion shoots also invite criticism because she is supposedly not a good role model for religious young girls.
But Sania has finally reached a space in her personal and professional life where the jibes have lost their sting because she is now a  success story to reckon with. She is winning on hallowed turfs that most Indian tennis aspirants only dream of playing on some day and her private life is well… private except when she chooses to record a witty Dubsmash video with her husband after the Pakistani team's victory over Sri Lanka.
That she does this without caring a whit about what the political hawks will say about her presence in her husband's professional space, speaks of just how fearless and confident she is today about how she conducts her life.
She dresses the way she wants to, plays like a woman possessed for her country, flies to Sri Lanka to cheer her husband, enjoys her downtime, her time with friends, her girlie night-outs and she only occasionally remembers how tough her climb to the top has been. And how much determination she had to rally to get over the criticism, the injuries, the defeats when every headline screamed, "Sania Mirza crashes out of tournament." Yes, she crashed many times but she did not burn.
History books may say a lot about her winning streak as a tennis star but the bravest thing she has done so far is to show a country obsessed with keeping women in check, that her gender does not have to heed the naysayers or the cat calls or the hemline watchers. That women can go anywhere in search of a dream, marry whoever they fall in love with and be who they want to be because approval and disapproval means something only if you let it define you. Sania Mirza heeds noone but her own drummer and look where it has got her.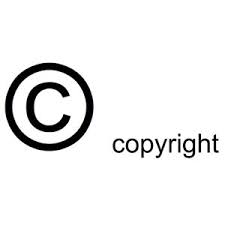 with 
The New Indian Express   Reema Moudgil works for The New Indian Express, Bangalore, is the author of Perfect Eight, the editor of  Chicken Soup for the Soul-Indian Women, an artist, a former RJ and a mother. She dreams of a cottage of her own that opens to a garden and  where she can write more books, paint, listen to music and  just be silent with her cats.