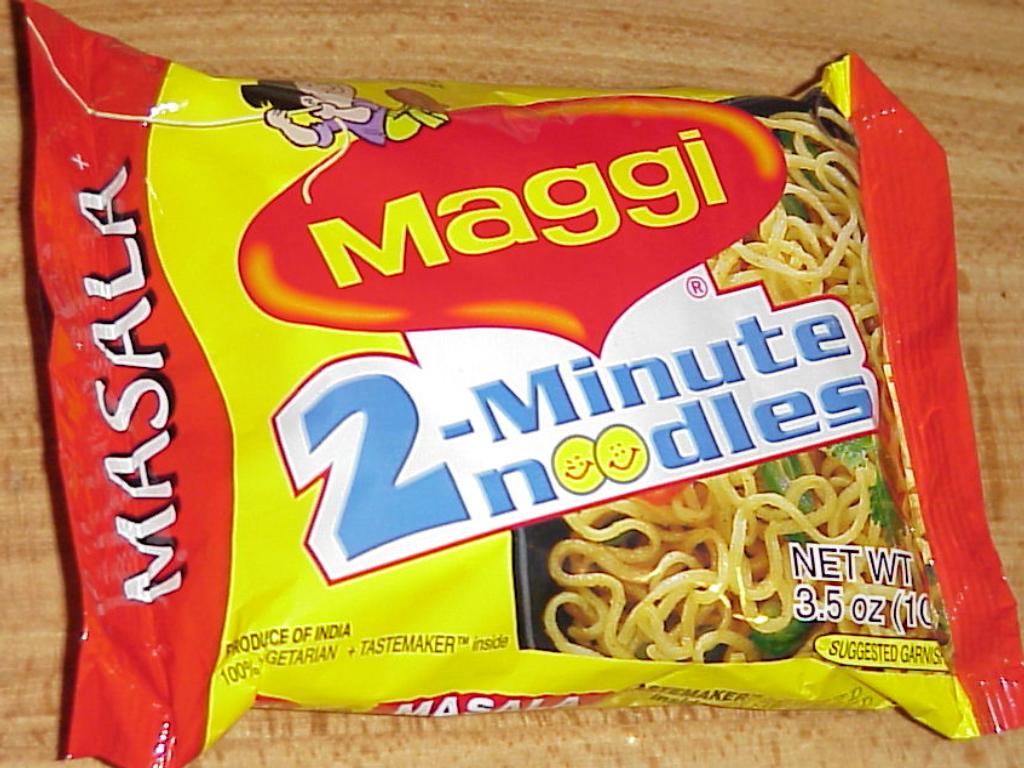 The Maggi controversy has tainted the glow of memories that were formed as an entire nation gathered to watch Hum Log in the early eighties and to salivate over a new wonder snack that was, ''fast to cook and good to eat."  Hum Log was Manohar Shyam Joshi's seminal story about  a lower-middle-class Indian family, sponsored incidentally by a two-minute wonder meal. I still remember my grandmother frowning at the ads and saying, "Anything to make women lazy. Fine, don't cook, just feed anything to your kids as long as it is quick."  Somehow, the idea that unless you spent hours slaving over the stove, your existence was not justified was being challenged and the matriarchs were not happy. Those were however days of utter and complete innocence. We  never worried about what went into the few staples we enjoyed. The only scandal in those days was about a sauce that called itself tomato-based but supposedly only had 'pumpkin.' A rival trolled them about it in  TVC that said, "issme kaddu nahin bhara,'' but that was it.
We did not know why Maggi had been tied to India's first ever family soap opera  and how it was becoming the symbol of an emerging, aspirational India but that is what happened. Till then, noodles were a luxury in small towns and you could taste them only on special occasions and only in a few restaurants that proudly served their version of Chinese food. Now suddenly, you could not just have noodles at home..you could tweak them to suit your taste and they came in many flavours. There was masala, capsicum, sweet-and-sour and even a sambhar flavour! My favourite was capsicum with a little peppery crunch and a subtle sweetness. My father was at that point working for a packaging  company and one Diwali, we got a gift basket full of multiple flavours of Maggi including chicken. Since we did not cook or eat chicken, we would throw out the sachet and cook the noodles with our own masala.
During summer holidays in Mandi, a scenic town in HP, I would trek down a hilly slope to get a packet of Maggi every other day and cook it just the way my grandmother liked it. Yes, she had been converted too. She liked the noodles soft and the onion shreds in the stew just a bit undone. An enduring memory is Boney M playing on a tape recorder and me sharing a bowl of Maggi with nani.
A friend who I have known from Class 1 was also in college with me and took me home one day for a meal. Her mother, a teacher was still at work and so my friend fished out a packet of Maggi, cooked it and we ate it sitting cross-legged in her cosy kitchen. Almost 25 years later, we still talk about that moment.
When I came to Bengaluru in the early nineties and joined a newspaper, the irregular hours left me with no energy to cook a proper meal and so Maggi it was and there was such comfort in digging into a steaming bowl though one knew that it was neither nutritious nor good for a body that was already dealing with the stress of a long day at work. But the love affair with instant noodles continued though brand loyalties changed. I now prefer the soupy version of another brand and cook it with a few spoons of instant soup powder, add herbs and mushrooms and pretend I am having a healthy broth.
But Maggi remained ubiquitous and a few years ago, while teaching a post-graduation course in media studies, I found the long lost love again at the college canteen where it was being served in a stir-fried version with vegetables and I fell right back into nostalgia.
In retrospect, we all knew that anything that can be cooked instantly and comes out of a packet cannot be all that good for us but Maggi became a household name because it was our first  brush with convenience food,  because it was cheap, available everywhere and tied up with nostalgic memories of a time when supermarket shelves were not groaning under too many brands and cooking and sharing Maggi with family and friends was a ritual.
Now that we have finally learnt what we needed to about Maggi, are they going to investigate colas, greasy chips, sauces, instant soups and almost everything that is sold to us with glib marketing and by overpaid brand purveyors? And how come none of the other instant noodle brands are under the scanner?
If Maggi does, finally and decisively disappear from our kirana stores, it will still leave in its wake, a little sweet and sour aftertaste. And the remains of some of the best days of our youth.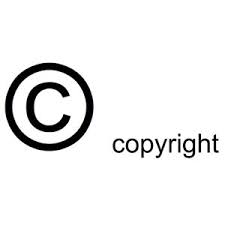 with 
The New Indian Express   (The piece was published in City Express on June 9)Reema Moudgil works for The New Indian Express, Bangalore, is the author of Perfect Eight, the editor of  Chicken Soup for the Soul-Indian Women, an artist, a former RJ and a mother. She dreams of a cottage of her own that opens to a garden and  where she can write more books, paint, listen to music and  just be silent with her cats.