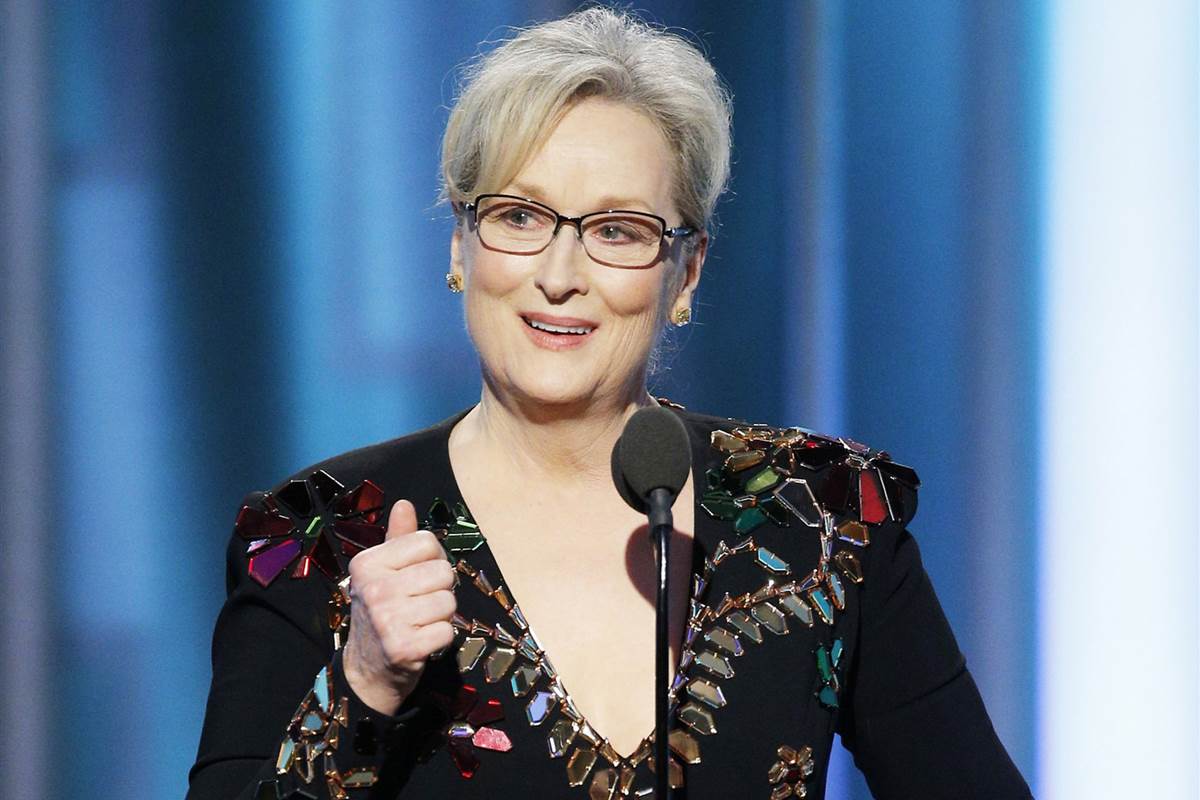 While performing a street play in Sahibabad township, on 1 January 1989, Safdar Hashmi, a member of the Communist Party of India , a playwright and activist, was attacked and murdered by the followers of an election candidate. What followed was unexpected. During the staid Doordarshan coverage of  the National Film Festival Awards, Shabana Azmi came on the stage and began to read a protest statement against the murder. She named names. A furor ensued. The debate was not so much about what had happened to Safdar but about Shabana who had in front of the foreign delegates and the media, revealed just how unsafe radical artists were in India.
**
She had brought home the fact that a celebration of the arts when artists are not celebrated but hunted down systematically if they threaten the status quo, is hypocritical and she was vilified for 'shaming' India on the world stage. Almost as if the message did not matter but the manner in which it was conveyed, did. And this happened decades before Meryl Streep's speech at the Golden Globes was used as a reference point to question why our actors tamely hum the tunes of the powers that be. Shabana Azmi of course did not just stop here and repeatedly took on bulldozing authorities by staging dharnas for the rights of slum dwellers. A lot of her activism was dismissed as a publicity grabbing stunt but she was not in particular need of attention. Her activism had roots in the socialist and humanist beliefs of her father Kaifi Azmi who spent the final years of his life working for his village Mijwan. And so no, it is not true that film actors in India have not spoken out against political tyranny.
**
Dev Anand was famously critical of Emergency. Kishore Kumar's songs were banned on AIR and Doordarshan by the then information and broadcasting minister V C Shukla, who was known for his ruthless treatment of the media during the darkest hours of the Emergency. The diktat against Kishore Kumar  came when the self-willed Kishore da refused to perform at an Indian National Congress rally in Mumbai.
**
As for why actors don't speak out now, well, look at what happened to Aamir Khan and Om Puri and any female actor who tried to stand up against the majoritarian view of politics and culture. When writers and achievers from different streams rallied behind the slain rationalist and writer MM Kalburgi and returned their awards in protest, remember the backlash that hounded and belittled them. Terms like 'anti national,' threats to boycott actors and their films have gathered momentum lately but communal forces in the past too have threatened screenings of films like Bombay, Fire, My Name is Khan and recently Ae Dil Hai Mushkil. Remember also what happened to MF Husain.
**
Many a time, off camera deals have been struck by film makers with political bullies to ensure peace. Today forget critiquing a political leader on a prominent platform, just a random tweet can unleash troll vitriol against anyone. In Hollywood too, from Jane Fonda who got a lot of heat for her visit to Vietnam to film maker Michael Moore who has always been on the wrong side of power to Susan Sarandon who has been critiqued for remaining a Bernie Sanders supporter while most Hollywood luminaries rallied behind Hillary Clinton to Leonardo DiCaprio who used his Oscar win to talk about the imminent danger of global warming to  Patricia Arquette who spoke about equal pay for women at the Oscars to Jesse Williams who gave a incinerating speech against black oppression while accepting the Humanitarian Award during the 2016 BET Awards  to Brando  who sent a native American woman on the Oscar stage after refusing the award in protest against state induced atrocities, celebrities before Streep have used their fame to draw attention to causes they believe in. Though the statement she made of course was powerful, timely and needed to be made.
**
In India, while it could be fear that shuts up most movie stars, it is also self interest that guides what they will speak up against and what they will keep silent about. Amitabh Bachchan has famously kept quiet during storms faced by his colleagues and has changed political allegiances routinely and now there are the likes of Ajay Devgan who openly speak against colleagues but never stand up for them. It is amusing also how most stars have no qualms about defending  Salman Khan despite his various law and order transgressions but weigh their words before speaking for anyone caught in a political quagmire. Some like Anupam Kher have even spoken out against lifelong friends and  colleagues like Om Puri over their brand of politics.
**
The public humiliation of a senior legend like Om Puri shows just how polarised and self-serving the industry is. Silence is the prerogative of every human-being but when stars use their  clout to serve a political agenda, when they tweet support for policies without any knowledge of how they will impact ordinary people, it is then they misuse their mass appeal. The self-serving nexus between stars and politicians is not new. There was a time when Smita Thackeray, the daughter-in-law of Bal Thackeray was openly seen monopolising the stage during film award functions. Well-heeled industrialists too hob nob with film stars and politicians because they need both glitter and political patronage. In most starry weddings, leaders and industrialists are especially invited to make their presence felt and everyone is happy posing for cosy pictures.
**
But a fig leaf of social conscientiousness is maintained by stars when open letters to grandchildren are timed with film releases and cherry picked causes are used to gain respect. So while outrage flowed free over the mass molestations in Bangalore, not one star spoke out against the recent report about how the Chhattisgarh police raped and assaulted 16 women.
**
The days of conscientious cinema that once told us marginalised stories, are also over. We may never ever  see the likes of Govind Nihalani who showed us brutal glimpses of tribal oppression in films like Aakrosh and Party or Benegal who made a hit film (Manthan) about a milk cooperative in Gujarat.  Why talk just about actors and film makers when dissent is expensive even for students, whistle-blowers, rationalists and even a BSF jawan who complained about his food but is now being shamed and discredited in public.
**
Hear also the silence that media influencers have maintained over demonitisation with only stray voices speaking out. And while we wait for celebrities to validate themselves by speaking for us, how many of us have stood up to speak out against the way our little and big freedoms are being impinged upon everyday? How many of us threw our weight in any form behind the  FTII students who waged a lonely protest for months against the appointment of an incompetent soap opera star as their chief, or for Rohith Vemula or questioned the disappearance of Najeeb Ahmed from the JNU campus? May be,  as Barack Obama said today in his farewell speech, all of us must start accepting our responsibility of citizenship and tie up our shoe laces and organise. Show up. Protest. Defend. Be counted. Whether we have a platform to use our voice  is immaterial. That we have a voice amounts to something.
**
Reema Moudgil is the editor and co-founder of Unboxed Writers, the author of Perfect Eight, the editor of  Chicken Soup for the Soul-Indian Women, a  translator who recently interpreted  Dominican poet Josefina Baez's book Comrade Bliss Ain't Playing in Hindi, an  RJ  and an artist who has exhibited her work in India and the US and is now retailing some of her art at http://paintcollar.com/reema. She won an award for her writing/book from the Public Relations Council of India in association with Bangalore University, has written for a host of national and international magazines since 1994 on cinema, theatre, music, art, architecture and more. She hopes to travel more and to grow more dimensions as a person. And to be restful, and alive in equal measure.