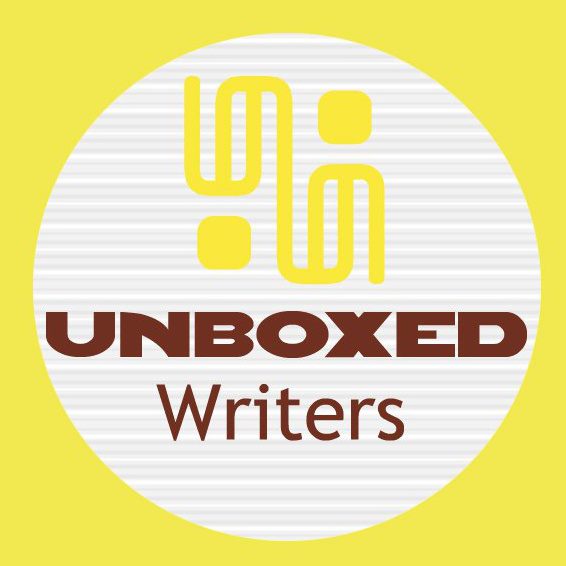 Want to tell a story that is yet untold? Do you love plots within plots? And want to create an imaginary world that the world will inhabit with you? If so, discover the dormant muse with a little bit of help from us.
**
Unboxed Writers with venue partner The Leanin' Tree Art Cafe announce a writing workshop on May 7 in Bangalore for young adults or anyone eager to find the writer within.
The five hour, informal workshop will attempt to provide a set of creative tools to writers who are just starting out and looking to polish their craft.  In the workshop, they will explore among other things, the concepts of finding, drafting and polishing a story. And most importantly, how to find inspiration everywhere, to deal with initial blocks and enjoy the process of being a writer.
**
The workshop will include an hour long interaction with guest editor Savita Karthik on the importance of diligent editing and error proofing your work. She will also be evaluating a 150 word writing prompt and will discuss how to pitch your stories to editors.
**
Meet the people behind the workshop: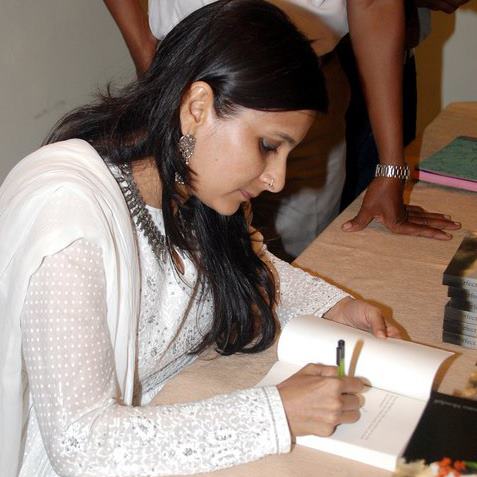 The facilitator:
 Reema Moudgil: Reema is the editor and co-founder of Unboxed Writers. The site was founded in 2011 (with Vani Bahl, a restoration architect and design editor based in US). The site has gathered readership all over the world with over 50 lakh hits at the last count.  The works of many featured writers have been picked by magazines, newspapers and online communities.
She is also the author of Perfect Eight, a novel for which she won an award from the Public Relations Council of India in association with the Bangalore University. The book was featured in K Yeshoda Nanjappa's essay in the International Journal on Multicultural Literature and reviewed favourably by Nausheen Rehman of The Daily Star, Bangladesh, author Rupa Gulab, Soni Razdan, Vinta Nanda, Rasheeda Bhagat in Business Line, Mridula Murgai of Sawnet.org, Aniruddhan Vasudevan in Media Voice and counting.
She is the editor of Chicken Soup for the Soul-Indian Women and a  translator who recently interpreted  Dominican poet Josefina Baez's book Comrade Bliss Ain't Playing in Hindi.
She is an Urdu, Hindi and English RJ with Timbre Media, a speaker on gender issues and has addressed students in educational institutions and was invited as a panelist by IIMB and TV 9. She has spoken about Hindi cinema in Alliance Francaise de Bangalore and about design trends in Mumbai as the guest of Asian Paints. She was invited as guest lecturer by design school Vigan & Leigh and the CMR Institute For Media Studies. She has moderated book launch events for the Indian edition of Dr Spock's Baby and Child Care and Siddhartha Sarma's East of the Sun.
As an artist, she has exhibited and sold her art in India and the US.
She was Assistant Editor with Deccan Herald and Assistant Feature's Editor with The New Indian Express and has written or/and worked for a host of newspapers including The Economic Times and The Times of India since 1994. Over the last 21 years, she has interviewed cultural influencers like MF Husain, Jagjit Singh, Gulzar, Naseeruddin Shah, Javed Akhtar, Ismail Merchant, Richard Clayderman, Mallika Sarabhai, Kamla Bhasin, Girish Karnad,  Shabana Azmi, Aamir Khan, Aatish Taseer, Shashi Deshpande, Vidya Balan, Kalki Koechlin, Dia Mirza, Rajat Kapoor, Wahida Rehman, Charles Correa, SG Vasudev, Yusuf Arakkal, Jatin Das, Anjolie Ela Menon and Mahesh Dattani among many others.
She has also written for magazines like Rave, Better Interiors, Inside Outside, Surface Asia, TLF,  Arts Illustrated and art catalogues for SG Vasudev, CF John, Milind Nayak, TM Azis, Shibu Arakkal and Rafiq Sayed.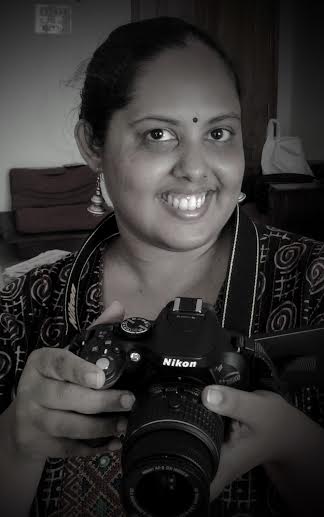 Guest editor:
Savitha Karthik: Savitha  is a freelance journalist, editor, content writer and blogger with an experience of over 15 years in newspapers like the Deccan Herald and The New Indian Express in various capacities.
During her stint as chief sub-editor for the weekly pull-out, Spectrum (Deccan Herald), she commissioned and wrote stories on a range of issues revolving around heritage, development, agriculture, and environment, apart from editing, designing and producing pages for the supplement. Her time on the desk has given her an important life lesson – 'less is more'.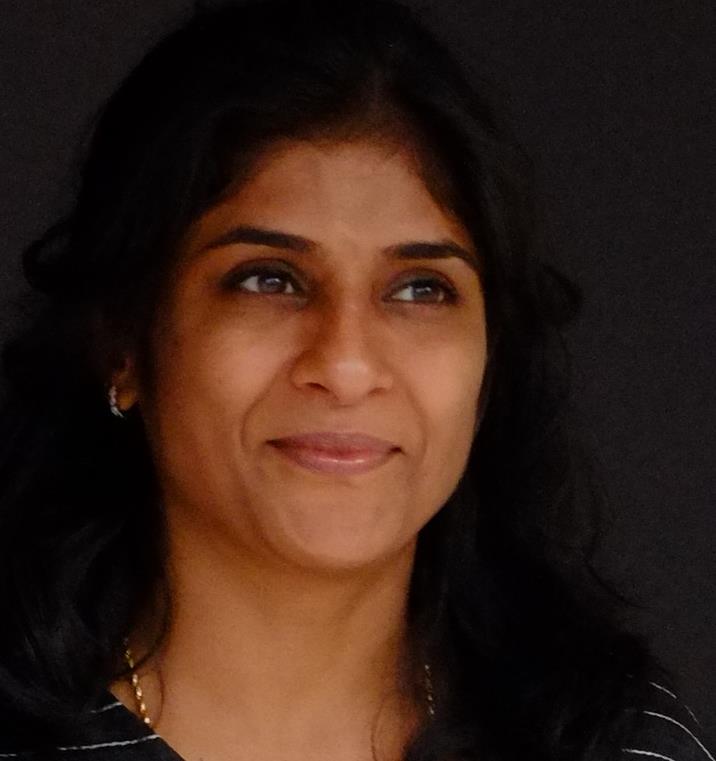 Leena Chethan: Leanin'Tree Art Café is the brain-child of art entrepreneur and coffee evangelist Leena Chethan. It serves European and Tex-Mex treats, inspiration, sunshine and the works of contemporary Indian artists in a physical space designed around a heritage tree.
Details:
Date: Saturday, May 7
Fee: Rs 2000
Duration: Five hours
Time: From 11 am onwards
Number of seats: 10
Lunch: A continental meal will be provided at the venue.
Materials: Participants are required to bring a notebook and a pen.
Address: Leanin' Tree Art Café
23, Patalamma Street,
Basavanagudi,
Bengaluru, Karnataka 560004
Phone for directions:98862 18518
For registration,  advance fee payment (and queries about customised writing workshops or talks in a corporate space, schools or colleges), write to reemamoudgil@gmail.com