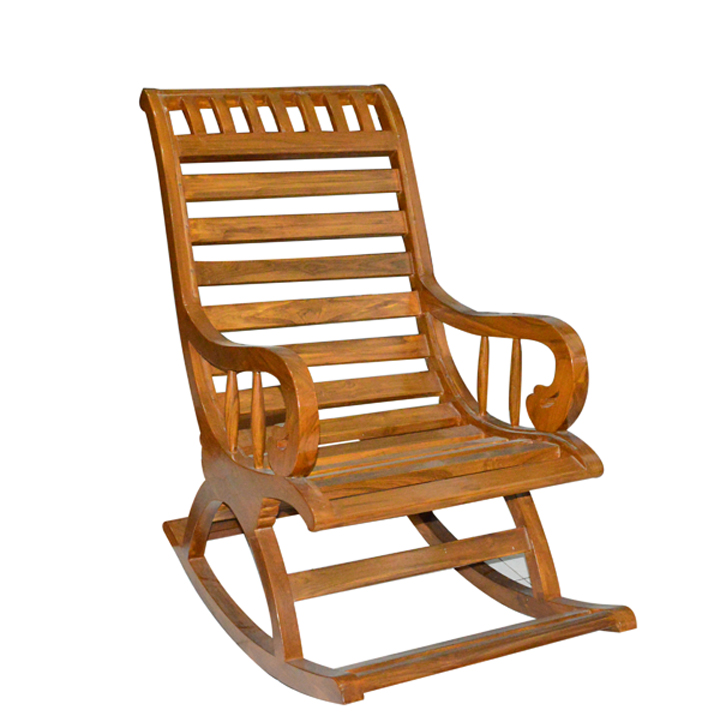 As I leafed through some old albums, I came across a photo of my grand father sitting on his battered teakwood chair. The chair had hosted multiple generations of children, grand- children across genders, age groups. The chair stayed in the semi open living room area and that was where my grand father would supervise all and sundry.
Occasionally, a son-in-law (like my father, for example) would be given the honour to occupy the chair as they arrived. However, it was generally understood, that it had to be vacated soon enough for the owner.
Once in a while, when grandfather was not looking, a grand child would drag it to the kitchen to steal snacks or just practice jumps. Again, the moment he arrived, the particular grand child would quietly disappear.
Like my grand father, the chair was silently unassuming and commanded authority one way or another. And through the years, like my grandfather, the chair too seemed roughened  in parts, smooth at the edges and eventually, lost to time and gave way to new generations.
*This piece was written in response to a writing workshop prompt by Unboxed Writers.
Duhita is a starving writer who rarely finishes any writing that she starts. It may be the hunger. She is always hungry. Aside from the fine art of procrastination, Duhita has been in the business of understanding consumer behaviour/ design thinking/ innovations for over a decade. If incentivized well enough, she can even have a conversation with a tree.