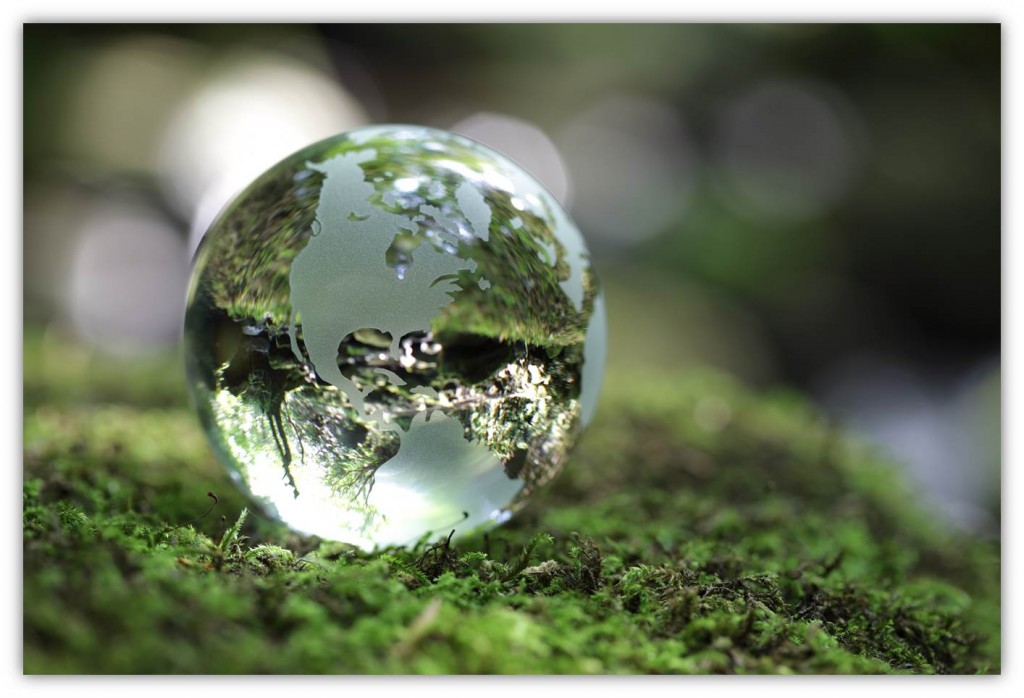 How does one explain evil? Paris? Syria? The tragedy of a refugee who is now a non-person in the absence of a home, a geographical, historical, personal reference point? Who has seen a missile tear into his home, his wife, his daughter and who now has to start again with what remains in a country where he will always be recognised as an outsider, an imposition, a statistic?
**
And closer home, how do we explain a modern city that battled unprecedented floods, and remained inexplicably off the front pages of the national newspaper for days? Why is it that we take cues from social media to feel, think, take a stand…almost as if nothing is real till a hash tag accompanies it? And how is it that post disasters that we saw unfolding in Uttarakhand, the landslides, the clear and present dangers of unfolding climate change, we and the leaders who govern us remain oblivious to the possibility of more such episodes?
**
How do we not see that we as a race are out of balance and totally disconnected with nature when driven by greed, we vandalise, pollute and decimate her and are then taken by surprise when she fights back to assert her power? Why are we not raging against the fact that our smartest cities are totally unprepared to deal with disasters? How do we wrap our heads around the fact that as early as 2009, scientists of the Ground and Surface Water Research and Data Centre (a  wing of the state Water Resource Organisation), had cautioned that Chennai would not be able to withstand 10 cm rainfall deluge plus discharge of surplus water from Chembarambakkam lake on the same day?
**
Or that something as fundamentally basic as flood lines that are needed to carry surplus water from swollen rivers are missing even though the scientists had suggested the construction of a flood carrier from Chennai river basin to the Palar river basin? How can we explain the encroachments that have eaten into the flood line along Adyar River?
**
Why are we building unsustainable cities and why does the idea of development not include the protection of rivers, forests, wild life, critical eco-systems and networks of lakes and basins? Chennai showed us the best and the worst aspects of who we have become as a race. While the not so ordinary citizens rose to battle the crisis with staggering courage and generosity, power mongering went on as usual with the stickers of the chief-minister's face forcing their way onto the flood aid packets.
**
Chennai is rallying back. But it should not have had to.  We should not have needed a tragedy of this extent to understand that in the final analysis, what we need is not one more mall, or gated community or concrete edifice but a shift in the way we look at each other, at the planet we call our home, at our priorities as a race. Like Dr Jane Goodall said in Paris recently, "We must stop thinking of money as God." There is a bigger force governing our collective future and like a recent short film Nature Is Speaking voiced by Julia Roberts conveyed,
"Some call me Nature, others call me mother nature
I've been here for over four and a half billion years
Twenty-two thousand five hundred times longer than you
I don't really need people but people need me
Yes, your future depends on me
When I thrive, you thrive
When I falter, you falter
But I've been here for aeons
I have fed species greater than you, and
I have starved species greater than you
My oceans, my soil, my flowing streams, my forests,
they all can take you or leave you
How you chose to live each day whether you regard or
disregard me doesn't really matter to me
One way or the other your actions will determine your fate not mine
I am nature
I will go on
I am prepared to evolve, are you?"
Reema Moudgil is the editor and co-founder of Unboxed Writers, the author of Perfect Eight, the editor of  Chicken Soup for the Soul-Indian Women, a  translator who recently interpreted  Dominican poet Josefina Baez's book Comrade Bliss Ain't Playing in Hindi, an  RJ with Timbre Media and an artist who has exhibited her work in India and the US and is now retailing some of her art at http://paintcollar.com/reema. She won an award for her writing/book from the Public Relations Council of India in association with Bangalore University, has written for a host of national and international magazines since 1994 on cinema, theatre, music, art, architecture and more. She hopes to travel more and to grow more dimensions as a person. And to be restful, and alive in equal measure.