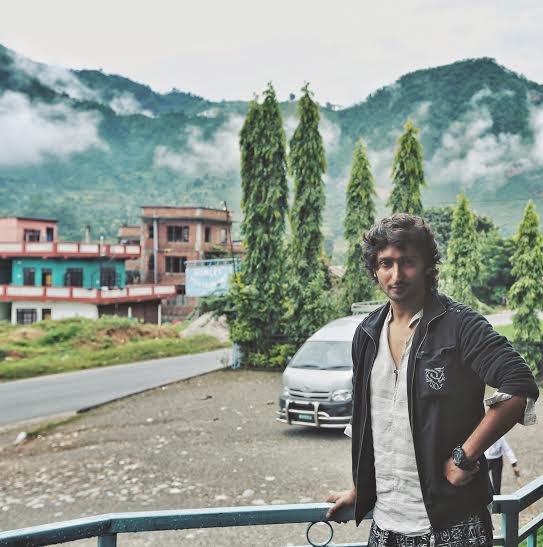 In August 2012, actor and travel photographer Kunal Karan Kapoor travelled to Nepal with the team of his daily soap Na Bole Tum Na Maine Kuch Kaha. The crew spent over 10 days in and around the buzzing colours and heritage sites of Kathmandu and Kunal captured the rolling clouds, the valleys, the majestic structures in Durbar Square, the serene beauty of the Swayambhunath temple, the Manokamna temple and the warmth of the local people. He recalls, "We were shooting for over 12 hours at times. Once we started a shoot on a clear day and then suddenly, there were clouds everywhere. It was just magical. At the time of the earthquake, some of my friends were trekking there and it was stressful because we could not get in touch with them. Then the IAF rescued them and they came back with stories of the constant din of ambulance sirens and raw fear." Kunal shares  his memories of Nepal as it was once and says, "My thoughts are with all the people we met there and I hope, I can go back soon and help."
Cloud gazing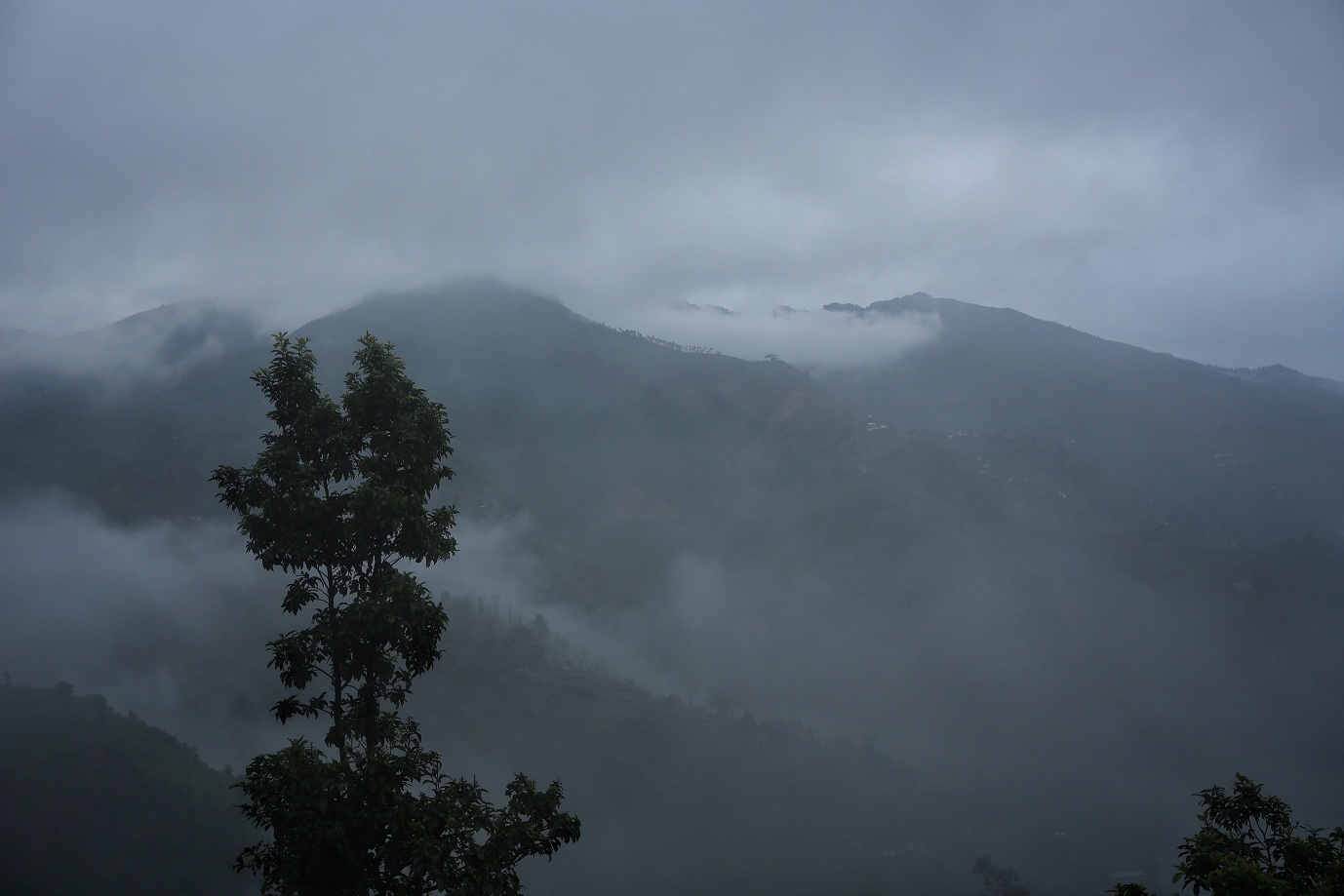 Valley of clouds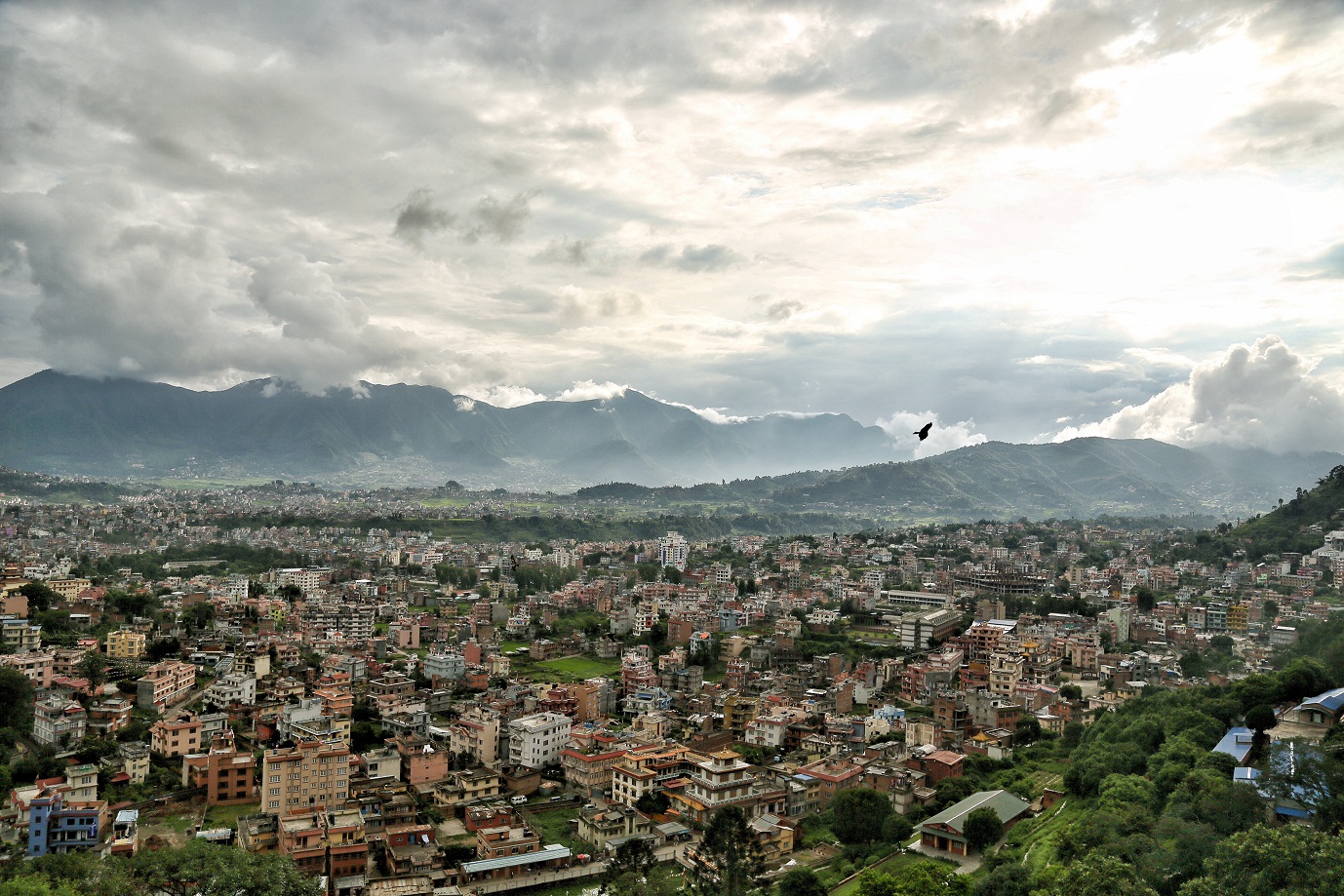 Nepal in a nutshell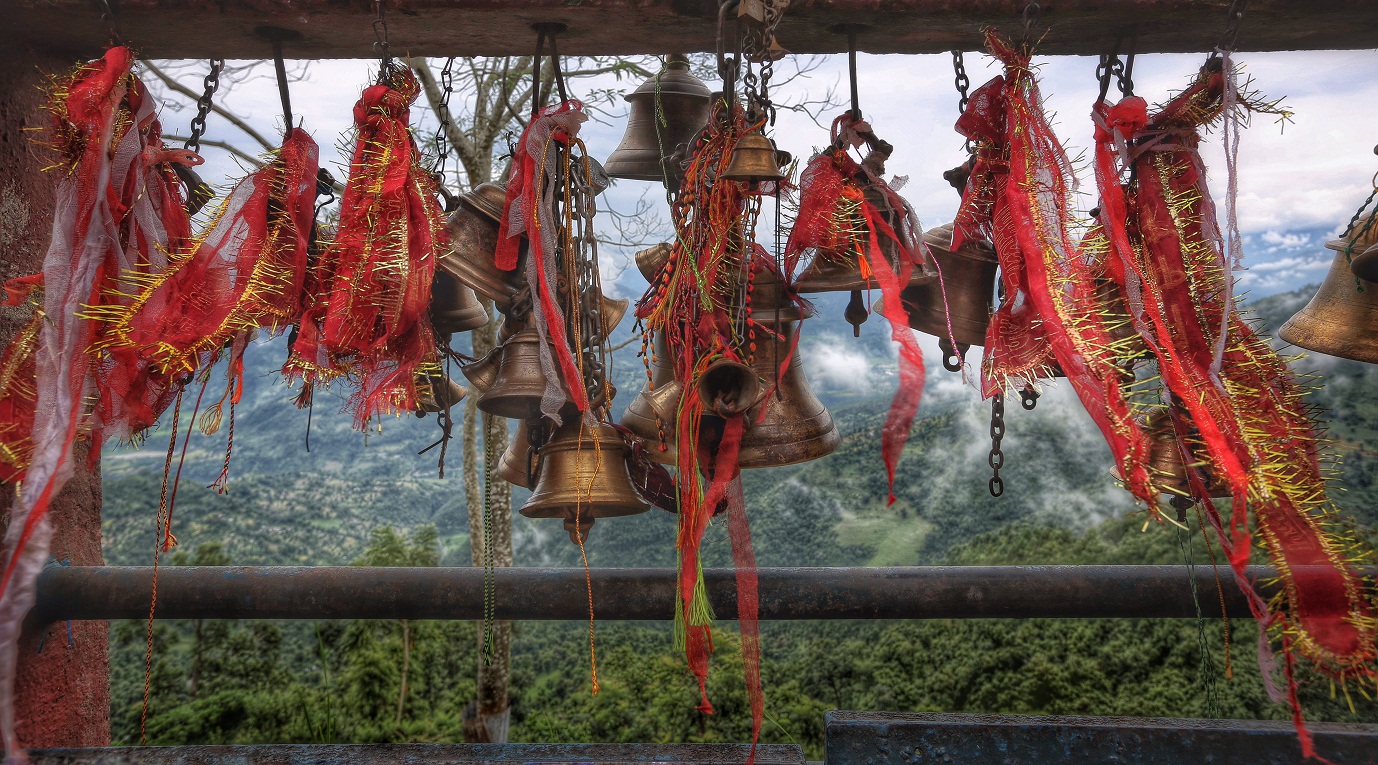 Bells at Manokamna Temple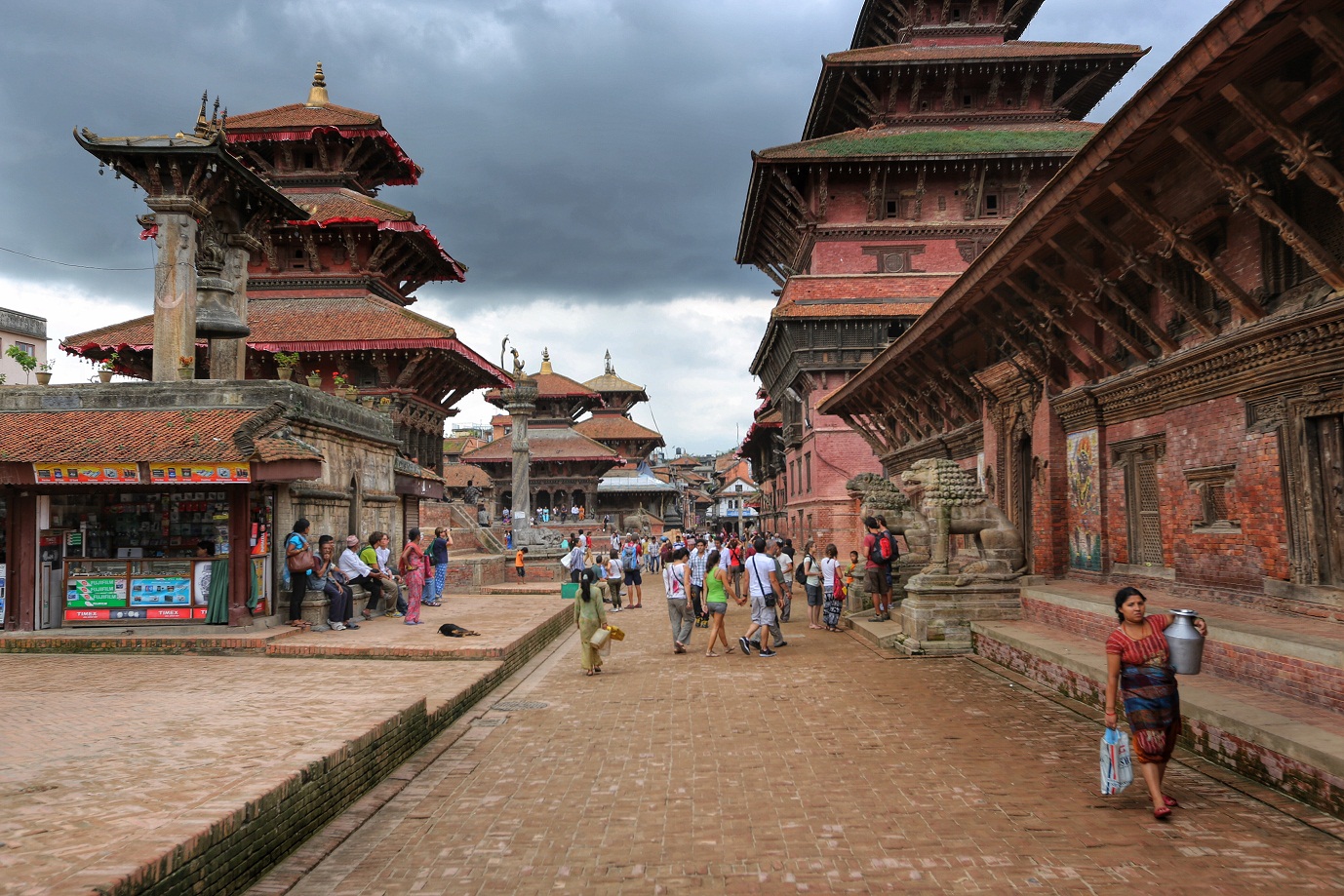 Durbar Square as it once was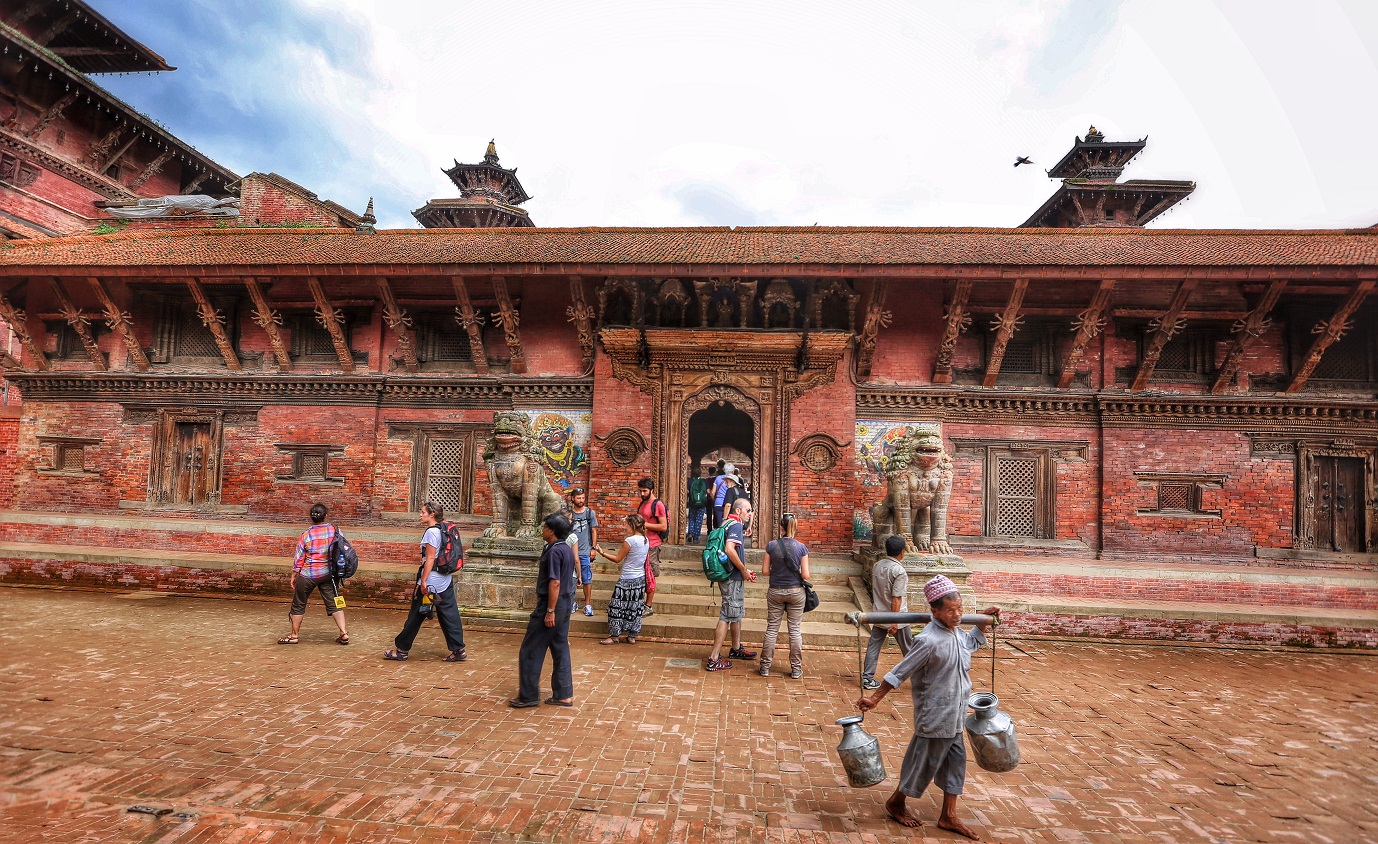 Memories of another time.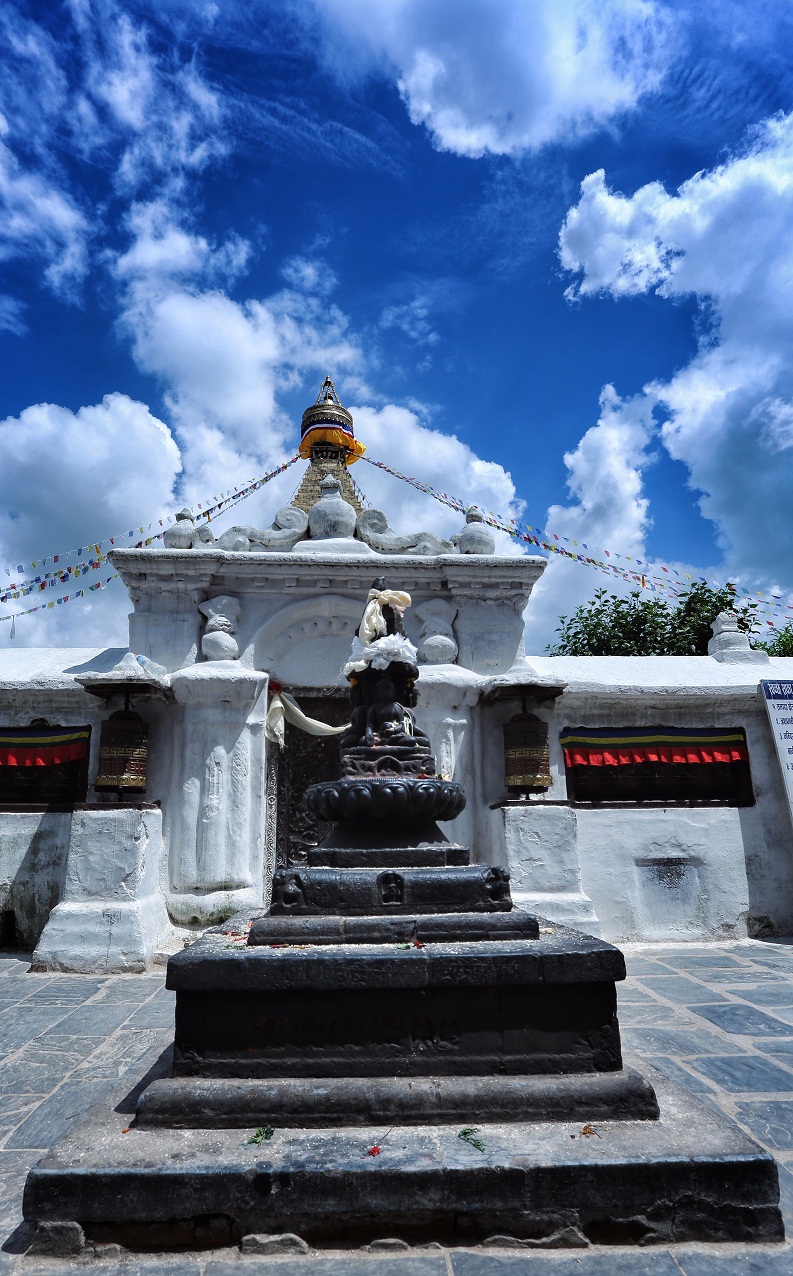 Boudhanath Temple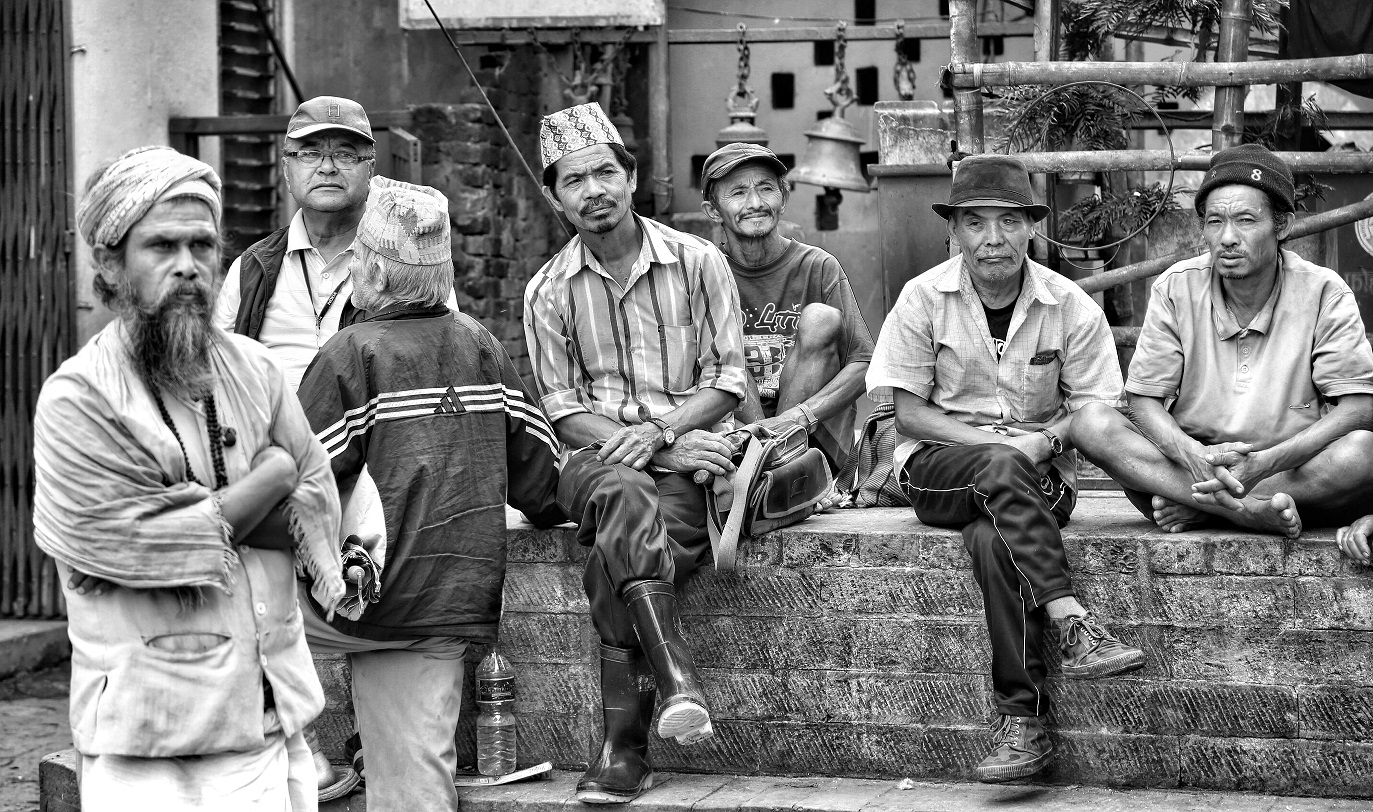 Men at Swyambhunath Temple
The majestic Durbar Square announces itself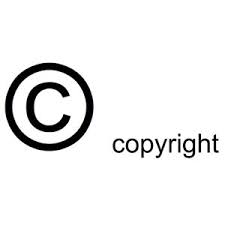 with The New Indian Express  Reema Moudgil works for The New Indian Express, Bangalore, is the author of Perfect Eight, the editor of  Chicken Soup for the Soul-Indian Women, an artist, a former RJ and a mother. She dreams of a cottage of her own that opens to a garden and  where she can write more books, paint, listen to music and  just be silent with her cats.