I had heard so much about Munnar that I was afraid it might not live up to the expectations. But when people say Munnar is gorgeous, it's nothing short of being out-of-this-world picturesque. Words can't do much justice so I will let the pictures do the talking.
First and foremost, this is the sight that greeted us as soon as we stepped in Munnar.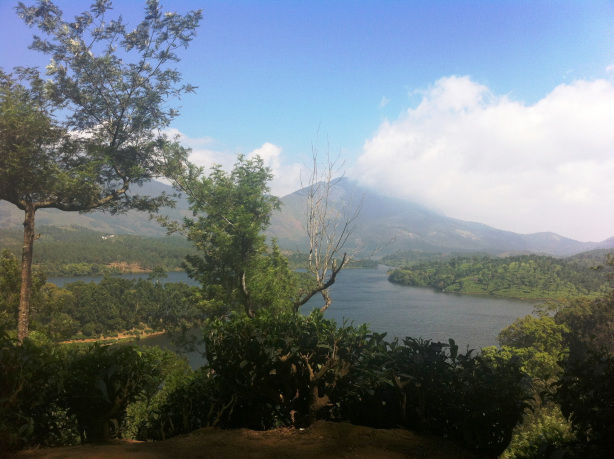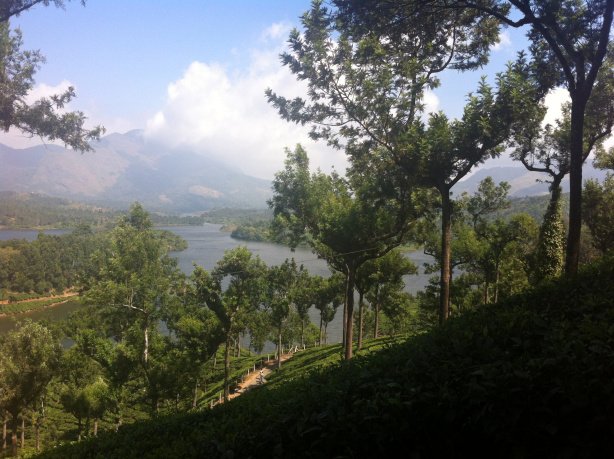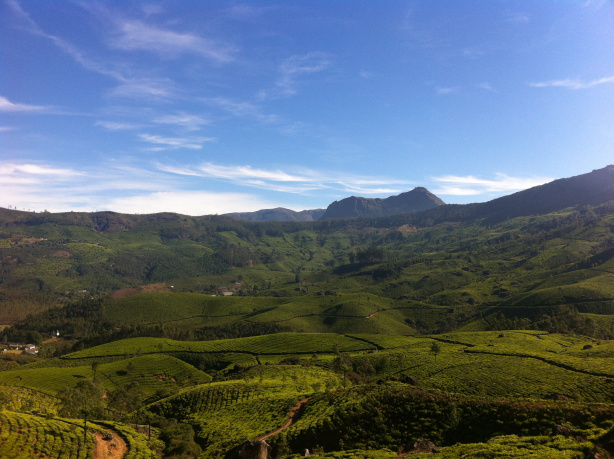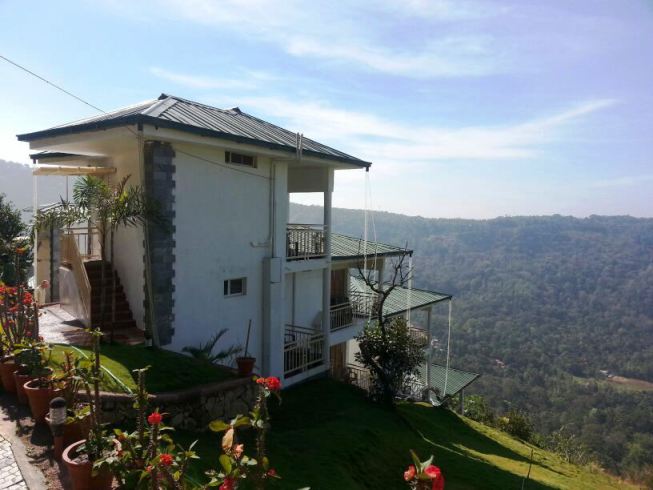 The picture above  is of the place where we stayed – The Wind, Munnar… Beautiful, cozy, cliff-edge cottages. Highly recommended for the great staff, good food and an amazing view.
I would recommend staying in Devikulam which is about 5km away and 500ft above Munnar town. It's got some beautiful home-stay options, lush green tea-estates and cool mountain breeze.
****
Click here to read about my other stories and experiences in Kerala. You can also follow the Suitcase on Facebook | Twitter | Instagram.
****
Do check out Kerala Tourism website if you are planning a trip there. It's one of the best tourism websites I have seen.
**
Bharti believes that every suitcase tells a story and she likes sharing these stories on her blog 'Suitcaseofstories.wordpress.com'. In addition to writing about travel, she also likes taking street photographs with her phone camera.