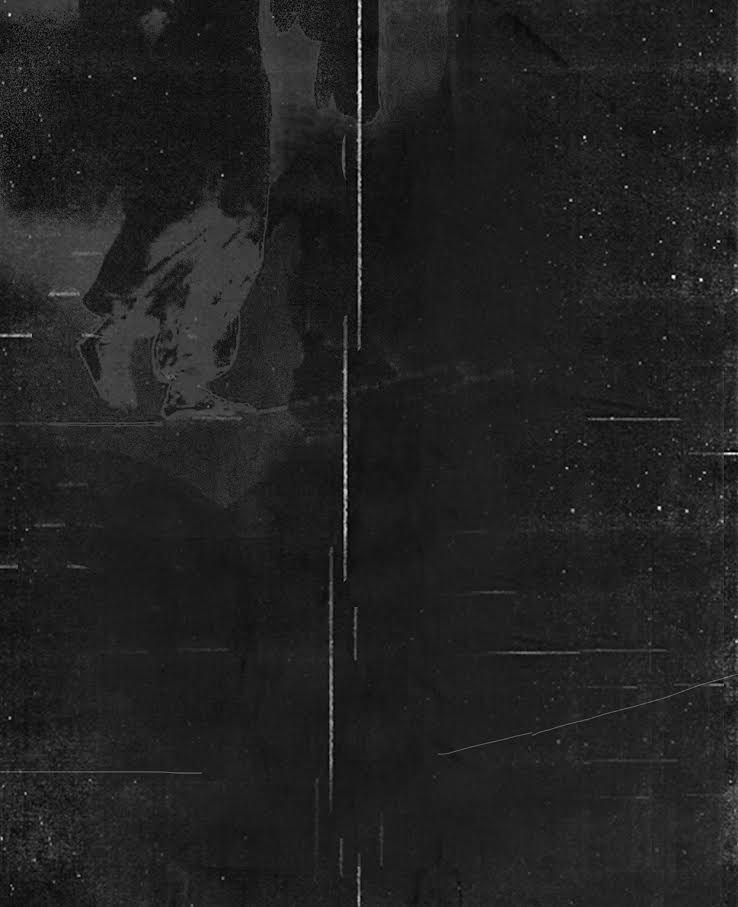 Maraa, a provocative thought collective  is launching its first book today. The book, Imaginarium of Sensuous Experiments is about every city and its multiplicity of sensory experiences. Says a note from Maraa, "The Imaginarium is a new lens to rediscover the city. In our work over the years,we have seen how public spaces are crucial to the pulse of a city, and yet how it becomes a site of conflict, appropriation and discrimination."
While Maraa continues to reclaim public spaces for the arts, they are happy to launch a book wrought from a complex relationship with the chameleon city of Bangalore where desires and frustrations walk hand in hand. Between the pages lie persistent memories, stubborn questions which yield no easy resolution, proposals that provoke debate, mystery and curiosity about our lives within the city.
There will also be a Panel Discussion-On Sensuousness: The Art of Representing a City
The conversationalists will be :
Lata Mani, a feminist historian, cultural critic, contemplative writer and filmmaker. She is most recently the author of, The Integral Nature of Things: Critical Reflections on the Present, Routledge, 2013. She has just completed The Poetics of Fragility with Nicolás Grandi, a transmedia project. She has published books and articles on a broad range of issues, from feminism and colonialism, to illness, spiritual philosophy and contemporary politics. More at www.latamani.com
Madhu Bhushan has worked with Vimochana, a women's collective, that had come together in 1979 to seek a just, humane and creative society rooted in transformative politics. Madhu is a long-term activist who works on the assertion of women's rights and disenfranchised communities. She has worked extensively with the Hakki Pikki community in Bangalore, and is currently making a film around their lives.
Harshika Amin, is an architect and a dancer. She has a Masters degree in Arts ( Art, Design and Communication) from CEPT University in Ahmedabad. She pursues her interest in movement and performance through research and practice. She was also the General Manager at Shoonya, Centre for Art and Somatic Practices, where she engaged with the several artists, designers, choreographers and dancers. She also curated and organised various programs for the space.
The panelists will respond to the book as a way of reading and engaging with the city from the perspectives of their own disciplines and practice. The conversation will also offer ways of making sense of the city in flux and the role of the arts in this context.
The discussion will be moderated by Ram Bhat, co-founder, Maraa.
Visit www.maraa.in for more information.
Date:10th September , Saturday
Venue: Venkatappa Art Gallery
Time: 5:30 – 7:00 pm