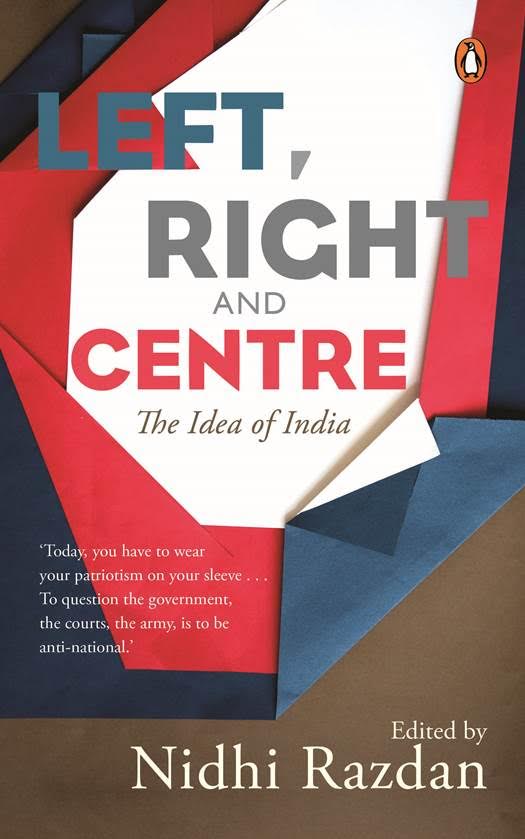 Penguin presents Left, Right and Centre, edited by Nidhi Razdan
Nidhi Razdan's Left, Right and Centre offers candid and freewheeling thoughts from the political standpoint of the left, right and centre.
A confluence of thinkers, politicians, intellectuals, journalists, and academicians give their views on their idea of India.
Is India overshadowed by a monologue? Is there space for alternate views? Or, are we expected to fall in line? And speak in unison?
As India celebrates the seventieth year of Independence, this book brings together diverse views: Politicians, activists, administrators, artistes and academicians offer their myriad ideas of the nation. With a contextual introduction by Nidhi Razdan, this politically charged, argumentative, candid and humorous book opens a window to our understanding of India.
The Author:Nidhi Razdan, executive editor at NDTV, is an award-winning journalist who has reported on national politics, Jammu and Kashmir and foreign affairs. She is the anchor of NDTV 24×7's prime-time show, Left, Right and Centre.