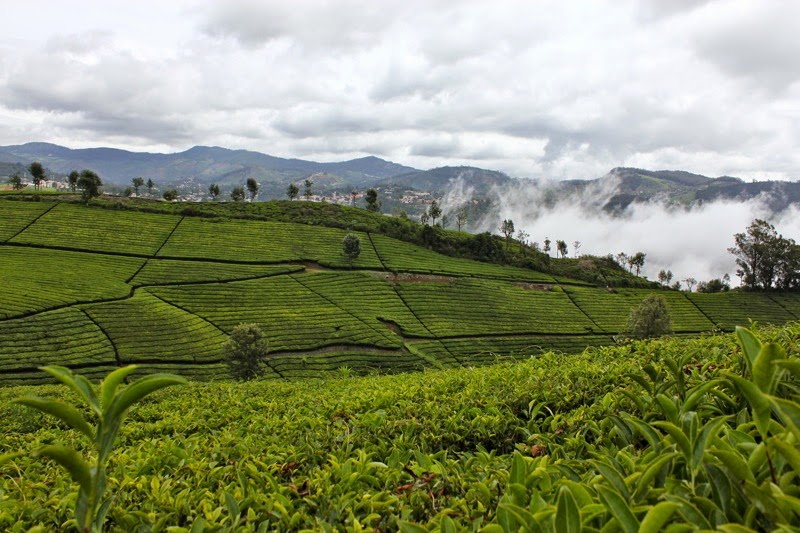 Negotiating several hairpin bends on the way to the mountains after gorging on some authentic South Indian dishes with unlimited servings can be a daunting task. The roads though were
extremely good which quickly reminded me of what I had left behind just a few hours back- the potholed roads of rain-soaked Mumbai. But here I was, driving up the mountains of Nilgiris clad in a green blanket of tea plantations interspersed with silver oaks. The rains had washed off all the dirt and shooed away drifting clouds.  The air had got cooler and crisp and  it felt good to breathe deep. The well manicured tea plantations on the slopes of the mountains with criss-crossing paths took the breath away.
**
I was headed to 
Sans Souci
– my homestay. Often I travel long distances to end up in a place that feels like home. These  independent gorgeous homes isolated from nerves of the city centre and offering uninterrupted views of the nature are better anyday than hotels. Sans Souci was one such place- a well maintained colonial bungalow amid the tea-estates in Coonoor.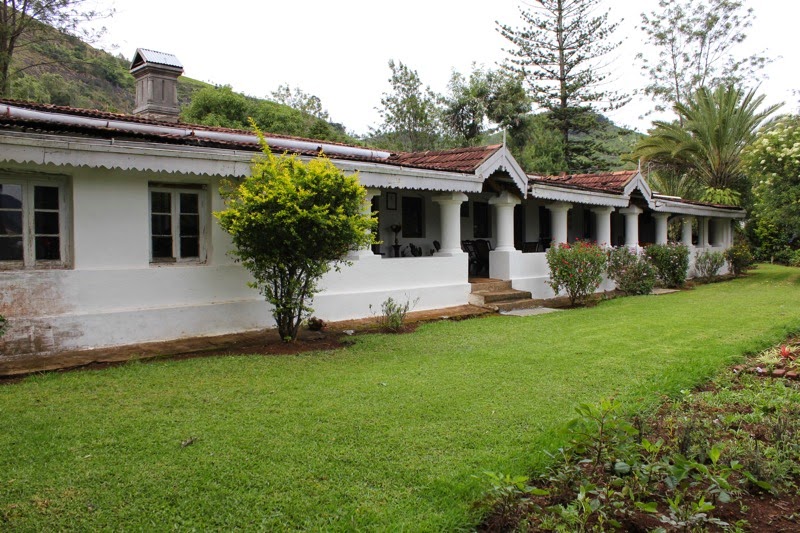 Owned by a filmmaker couple from Mumbai, the house is taken care of by Rani- a polite demure lady with exceptional cooking skills. Yes, Rani is also the cook of the house and can cook up some really good local delicacies on request. She offered us a varied breakfast and dinner menu every day and even shared her recipes with me.
**
I was so much in love with this isolated bungalow that everyday after spending a little more than four hours exploring Coonoor and near by places, I would ache to be back home- to do nothing, but just to stretch out my legs in the verandah and look into the valley or read my book.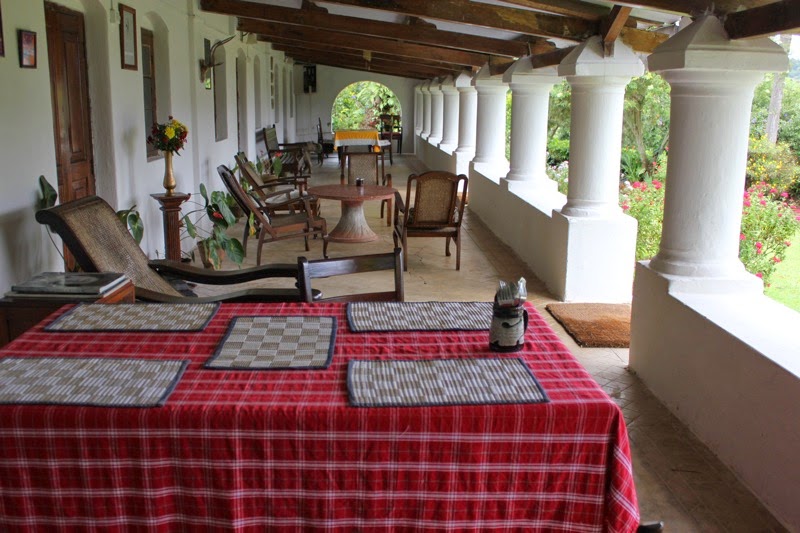 Both Ooty and Coonoor do not have much to offer to those interested in offbeat, experiential travels (The toy-train ride in Nilgiris will be an exception though). Both towns are laced with gardens, parks, vantage points which are hugely popular with tourists. But yes, tourists, not travellers. Sans Souci provided me much respite and was without doubt the best part of my visit to Coonoor.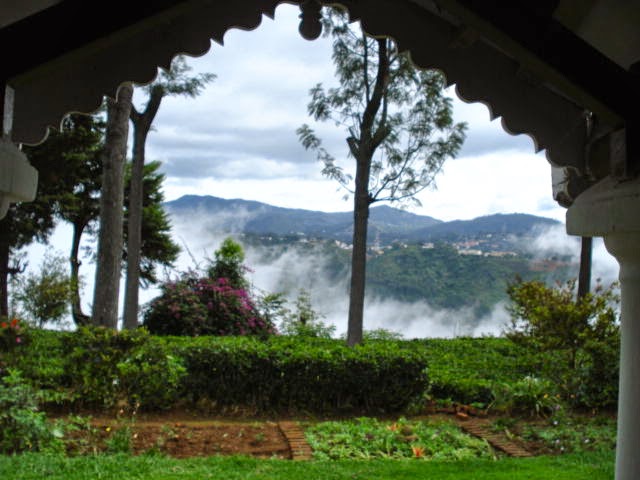 I would not describe this vintage-quirky house in detail, instead let the pictures speak for themselves.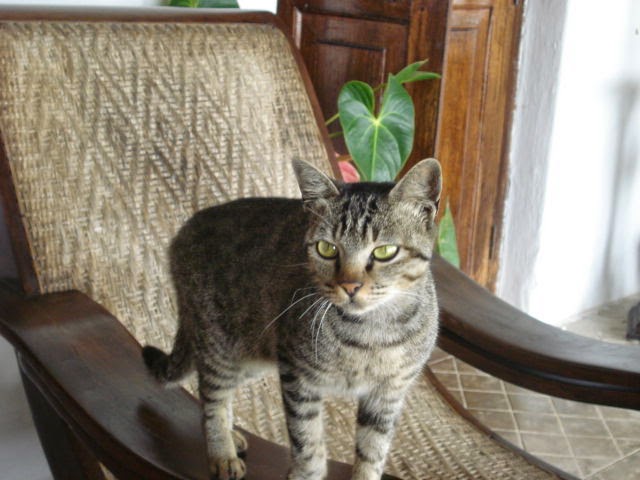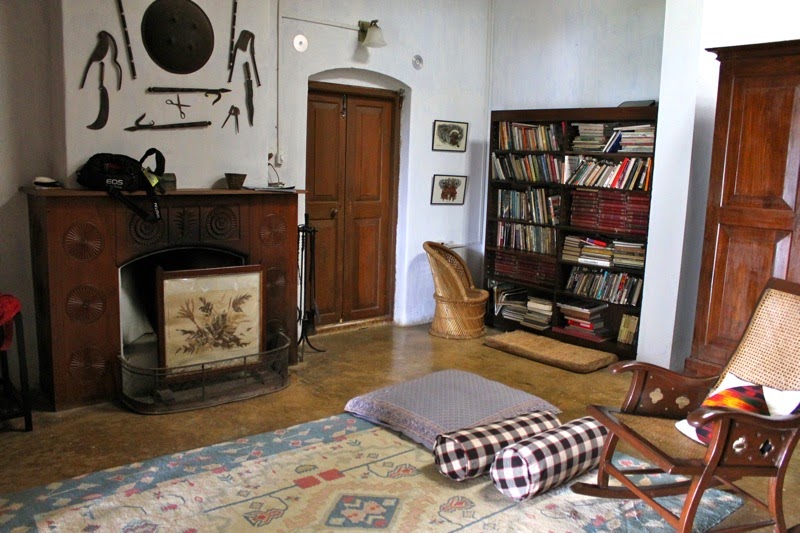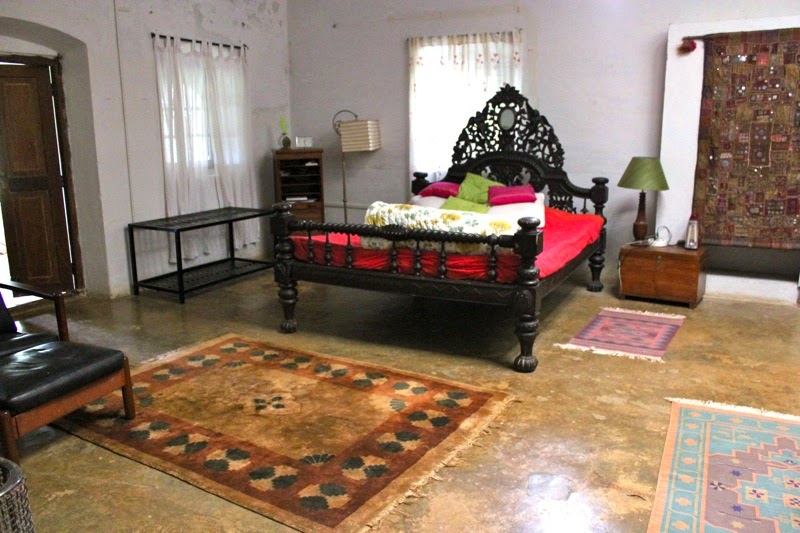 Richa Gupta is based in Mumbai, is an avid traveller and also passionate about writing and encouraging responsible and alternative travel ideas. After having worked in the  fashion industry for over six years,  she decided to quit and started with a little not-for-profit initiative to help people with  travels which not only help support local culture, economy and environment but also offer life changing experiences. Her work and blog can be found at http://travels-and-stories.blogspot.in