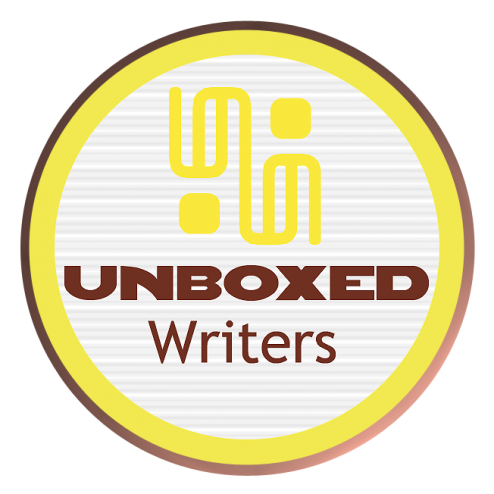 Who Are We
We are a group of writers with varied skill sets and passions. We write to connect and to be heard above a din of prepackaged, predictable content.
What We Do
Unboxed Writers write for the reader looking for out of the box content.
Unboxed Writers also sell stories. We are a one stop content resource for magazines, newspapers and websites looking for writers. We have writers who write on art, books, food, travel, cinema, social issues and they can be contacted to write fresh columns, extensive reportage and more by any publication.
Unboxed Writers tell stories. We can be contacted to create story telling workshops for schools, book stores and more. We will in time also launch writing, theatre and creative workshops for corporate clients looking to, yes, break out of the box!
Editor & Founder:
Reema Moudgil
Design Director & Founder:
Vani Bahl