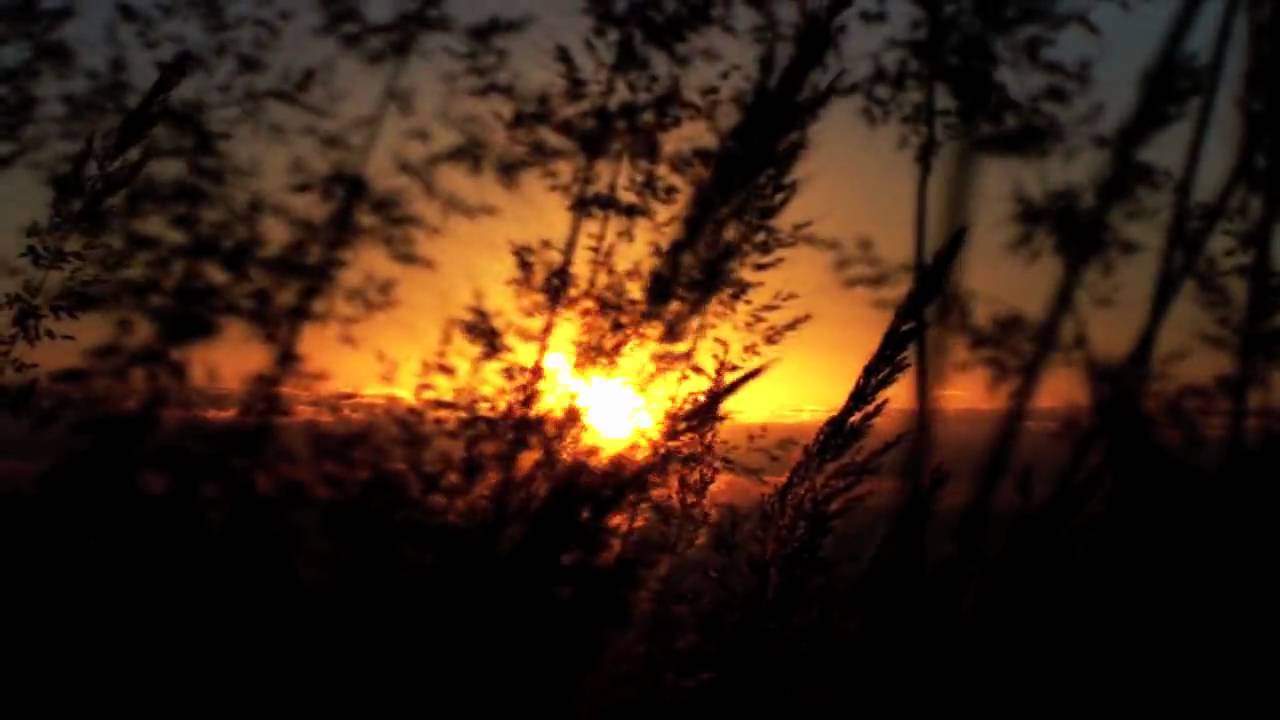 Can you hear the Music of the Breeze?
The Music of the Leaves?
The Music made by Birds?
The humming of the Trees?
Can you hear your blood singing?
Can you hear the heart pinging?
On a machine that says you are alive,
Can you hear your breath steaming?
Can you hear the Earth thumping?
Can you hear the Sun sizzling?
On the blowing brown burning mud,
Can you hear the calm rain drizzling?
Can you hear the many rhythms?
The melodies, the musical systems?
Can you hear the muffle of that cloud,
Can you hear Nature's lyricisms?
Everyday.
Mona Ambegaonkar accidentally strayed into the entertainment industry and has been a model, editor, documentary producer and director, writer and award winning actor in theatre, TV and films. She is now working towards writing and directing her own films and is acting in TV soaps and films as well. She has devoted her time in watching life, hers and other people's, has always taken at face value whatever she is told and has always asked and answered direct questions. From this springs the fodder that enriches all her work both on and off the screen. Recently, she has been touring the world with Ek Madhav Baug,  a play about alternate sexuality.