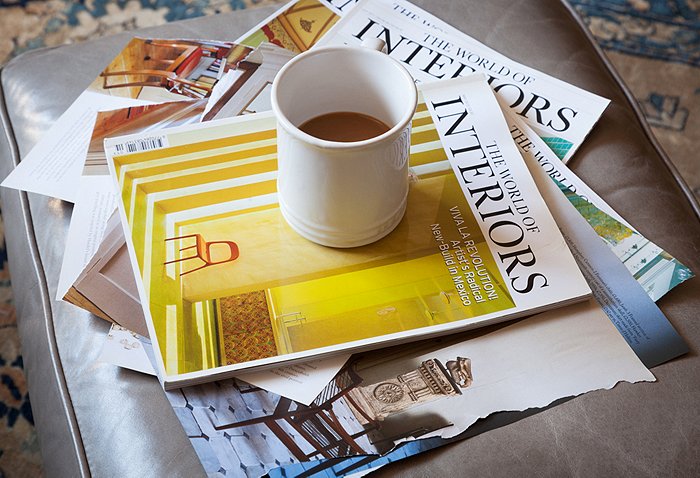 I recently gave away a decade -old collection of interior design magazines. Packed in them were my dreams of owning a space I can call my own. A home made with sun-baked bricks, lime-washed walls embedded with coloured glass to let in the sun in rainbow beams, recycled wood doors, a verandah that has an enclosed glass nook to paint in and a garden with enough space for a yoga mat, a few flowering trees, an outdoor table for leisurely meals with family and friends. I preserved the magazines for years because they reminded me that my dreams had been realised by many. There were people who were building homes in a more natural and organic way, recycling materials, thinking of their carbon footprint and going back to nature and building around it than decimating it to build over it.
A long stint with a design magazine took me to aggressively luxurious homes to places that whispered green wisdom. Homes where mindless collections cluttered the space to homes where the real luxury was breathing space.
One of my favourite projects was architect Ramu Katakam's monastic home in a township full of pretentious bungalows. This burnt orange cube projected light in varying gradations through the day, had a backyard full of white pebbles and a scarred Buddha head which looked ethereal on moonlit nights. There was such geometric and almost spiritual  perfection in the way the whole house played with rectangles and squares in a perfect balance. And it had no 'stuff,' no extravagant overtures to decorating trends. This was a house that spoke to the elements, to the soul and it taught me a bit about life and aspiration. And that both are about letting go of clutter and making space for silence, harmony and what you really love. I think,  that process led me to let go of everything I was hoarding through the years. So this year, the stacks of magazines went. Also certain online sites and blogs are so rich  in design ideas that it seems futile to buy design magazines.
One of my favourite blogs and Facebook pages is Rang Decor (http://www.rangdecor.blogspot.in/ ). The blog is like a treasure trove stuffed with inspiring visual suggestions about how to make life beautiful with just a bunch of flowers, a table setting with rustic mats, painted stones, a tiny basket filled with sunlit fruit, a flower floating in a ceramic tray, a yellow wall decorated with traditional Indian art and  few modern sketches. The House and Home page is always packed with DIY videos and home tours that tell you what to do with vacant balconies and dead corners in small homes.
There is Apartment Therapy (http://www.apartmenttherapy.com/) that tells you how you can personalise homes and lift up even rented spaces to another level. The page and site also connect people to a wealth of resources, ideas and like-minded communities online.
If you want to build with straw bale and mud, recycle furniture, learn DIY techniques, just google and you will have enough and more ideas to create a virtual reference file for the time you will need to use it.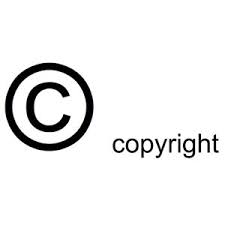 with The New Indian Express   Reema Moudgil works for The New Indian Express, Bangalore, is the author of Perfect Eight, the editor of  Chicken Soup for the Soul-Indian Women, an artist, a former RJ and a mother. She dreams of a cottage of her own that opens to a garden and  where she can write more books, paint, listen to music and  just be silent with her cats.