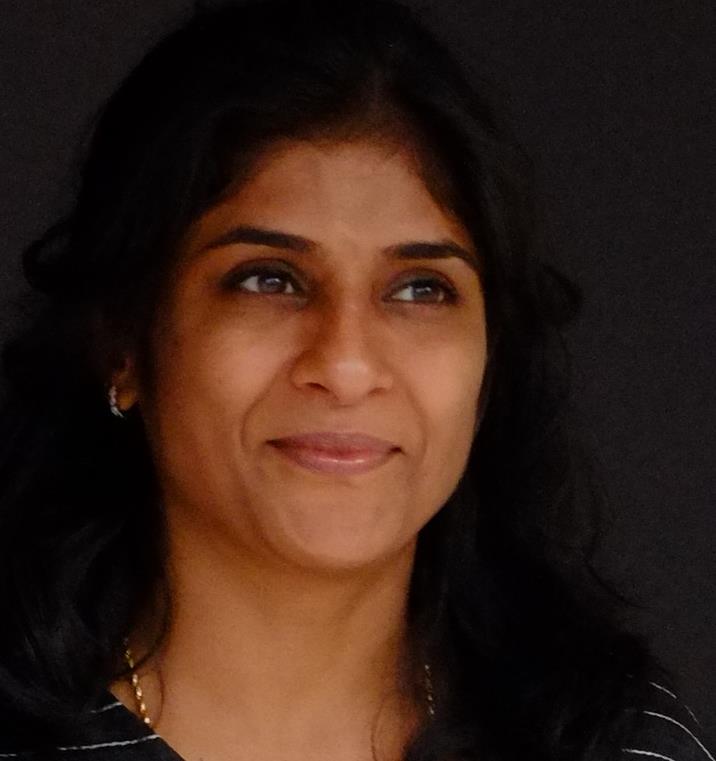 For the first writing workshop by Unboxed Writers, the Leanin'  Tree Art Café is the perfect choice. Here is a piece that I did on Leena Chethan, the driving force behind the cafe in April 2015 for The New Indian Express.
Art has been a passion for Leena Chethan for as far back as she can remember and over the years, it has solidified in two projects that offer artists and collectors, an opportunity to grow closer.
The portal Tangerine Art Space (tangerineartspace.com) promotes Indian contemporary art in the virtual realm and  Leanin'  Tree Art Café, serves European and Tex-Mex treats and the works of  young artists in a physical space designed around, yes, a tree!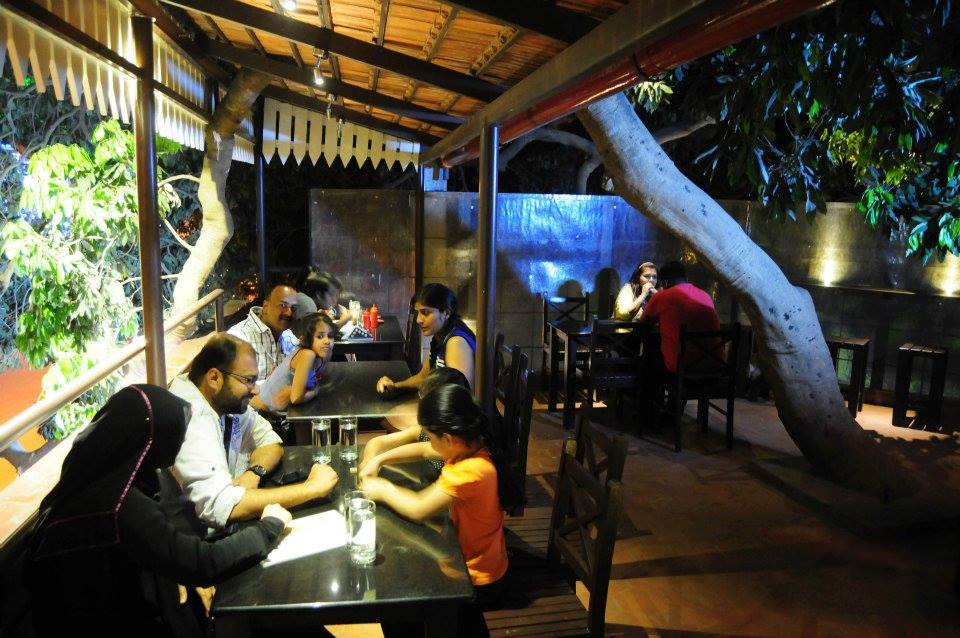 Laughs Leena, "Yes, the café is built around a 100 year old fruit bearing lychee tree and that was the primary reason why I chose this space. The seating is on the tree deck and gives you a feeling of being seated on a machaan. Of course there are attendant problems. The tree is home to a wide range of birds, squirrels, ants etc and I'd like to keep it intact for them and not go trigger happy with a disinfectant or disturb the delicate ecological balance. Also, to keep the feel of the tree deck, we have to let go of any type of roofing."
So if it is warm or noisy in the street outside or if it rains, you have to grin and bear it. Leena says, "This place is not for those who seek air-conditioned luxury. Those who understand the spirit of the space have become regulars." For the longest time though, it was convenient to only run a virtual business. Leena says, "Our art-buyer base is mostly in Mumbai, Delhi and overseas and it suited me perfectly to function from a virtual space all these years. Basically, that meant making money without the overheads! I was a one-woman army handling sales, PR, logistics, packaging, client relations, exhibitions, enquiries, artist communication, curation and them some."
A certain pragmatism has always accompanied her creative decisions and she says, ''I come from a management background. My decision to work with the contemporary art field stems from my understanding of art's value in the present market and its potential for growth in future. Art market prices today are only the tip of the iceberg and I am convinced that Indian art will grow in leaps and bounds in the near future and the biggest beneficiaries of this bull run will be those who have invested in the right artists at the right time and at the right price." She is astute enough to understand that,"In our times, art is not separated from commerce. Art has grown beyond the definitions of aesthetics." It has, she says, now become an integral part of the economic structure of our society. "Those who invest in contemporary art with a clear judgment are going to be benefited in the long run. Art is not temporal, hence its value lives beyond ages," she opines.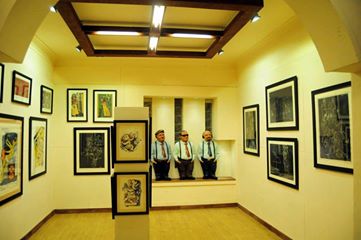 To take art into the physical dimension of an art cafe was natural for her. Leena  explains, "I've been married to a coffee planter for a little less than 20 years and have lived on a plantation for a good decade, before moving to Bengaluru. I consider myself a coffee and an art evangelist and Leanin' Tree Art Café is a coming together of these two things. I am passionate about what I do and this is my true calling. The objective is to provide a regular café goer with an experience beyond eating and drinking. Its primary aim is to promote art by providing a gallery experience in an environment that is more accessible and less intimidating than a regular art gallery."
Taking up a physical space was long overdue but the fact that galleries today are near empty throughout the day, bothered her. "With an art café, however, we're able to bring in the footfalls and get to unleash the art on the unsuspecting guests! I consider my job done when I'm able to familiarise at least a fraction of our visitors with the names and works of a few artists," she smiles.
She would also like to host poetry/book reading sessions, art discussions, creative workshops and training sessions at the cafe. The space is slowly but surely acquiring a cult reputation with young couples, students, techies, architects and art lovers. Leena recalls, "A lady celebrated her seventieth birthday with her family here!"
However to all those who come to her looking for investment ideas, she says, "Buy art that you love and can live with. While art can produce significant returns financially, the best returns are made when you buy with a passion for the art itself and not merely with the aim to invest.''
And what guides her own choices when she showcases artists? She answers, "Aesthetically speaking, all the artists presented in our exhibitions demonstrate original thoughts and styles. They are either young fledgling artists poised for fame or those who have already established themselves." Art she says is not just for the aesthetes but those who enjoy looking at something that engages their eye, provokes a thought over a cup of a coffee with a fruit laden tree swishing in the breeze.
For more details, please visit www.tangerineartspace.com or mail leena@tangerineartspace.com, or call +91-98862-18518.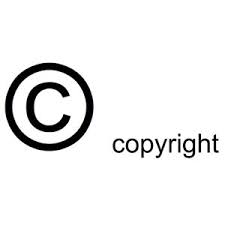 with The New Indian Express