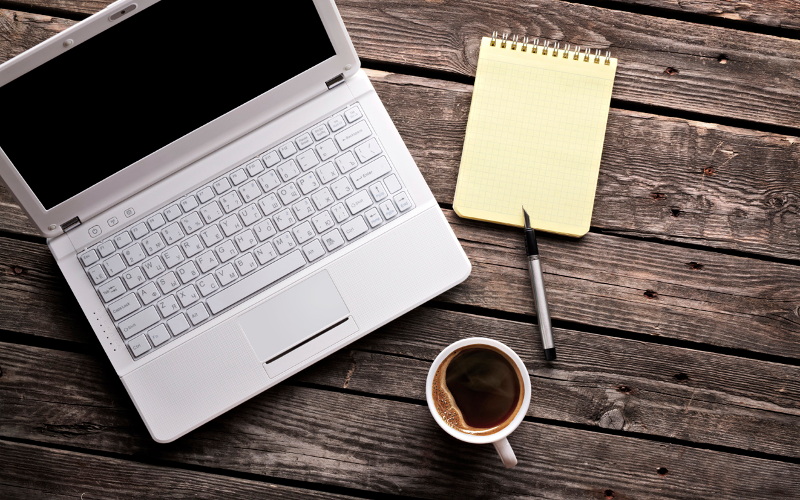 "How to become a professional travel blogger? Naturally, this is a right thought, because you cannot rush into a new adventure being unprepared. Understand that starting a travel blog is not difficult; it 's hard to develop it properly, and not to give it up after a couple of weeks because it turned out to be a real job for you. Here are 7 tips for you about how to become a travel writer.
1) Naming Your Creation
Find a name that will be easier to remember by your future audience. Be aware that changing your blog's name in future could be difficult.  Think about it in advance. Try to make it sound unique  and not to make it sound similar to another blog's name.
2) The Audience Defines Your Success
If you dream of starting a travel blog as a business, and you want to get money from it in the future, you should think about increasing your audience. Make high-quality content. Try to make fewer posts of high quality, than many uninformative and unattractive posts.
3) Find Out What SEO Stands For 
When your blog is ready, and you have filled it with a few articles – there comes a time when you need to make it popular. In the beginning, no one will notice your travel blog, even if you are an excellent writer, and you regularly create posts about traveling in your blog. Nowadays, there is too much information on the Internet, and to become popular, you need to spend some time or money. If you have a budget, it is better to hire an SEO specialist. You can also do it yourself, but this will be longer and less effective.
4) Include High-Quality Photos
To make your blog look interesting, you need to fulfill it with high-quality photos. It means you have to be a good photographer and master your skills in photo editing (use programs for editing such as Photoshop, or Pixlr, for example). Beautiful, colorful photos will attract readers' attention!
5) Write More about Your Impressions
You should not just describe your journey in chronological order, because, as a result, your posts will be simply boring. Writing about your perception, feelings, thoughts, and emotions will be interesting to the audience!
6) Define Your Style
To stand out among the mass of bloggers, you need to create your individual writing style. For example, you can think of some phrase, which you will use at the beginning, or at the end of each post. This may become your individual, unique feature.
7) Unique Content
Our planet is infinitely amazing and beautiful. In terms of globalization, people travel around the world all the time. You can find plenty of photos and videos from faraway lands. It may seem that there are almost no uninhabited places left on our planet. However, really unique places can still be found almost anywhere in the world. After all, most of them are hidden far from the well-tended hiking trails, and common tourist destinations. You just need to find and explore them!
As you can understand, becoming a professional travel blogger is not an easy task. Therefore, you may need some help with creating high-quality posts for your blog. There are many services which are writing blogs for money. This can be an excellent help for travel blogger starters. 
Overall, we hope that this article will help you with what is not an easy business. We really wish you good luck in becoming a professional travel blogger!
Alyssa Johnson is a blogger and freelance writer whose lifestyle credo is "Start writing, no matter what. The water does not flow until the faucet is turned on."