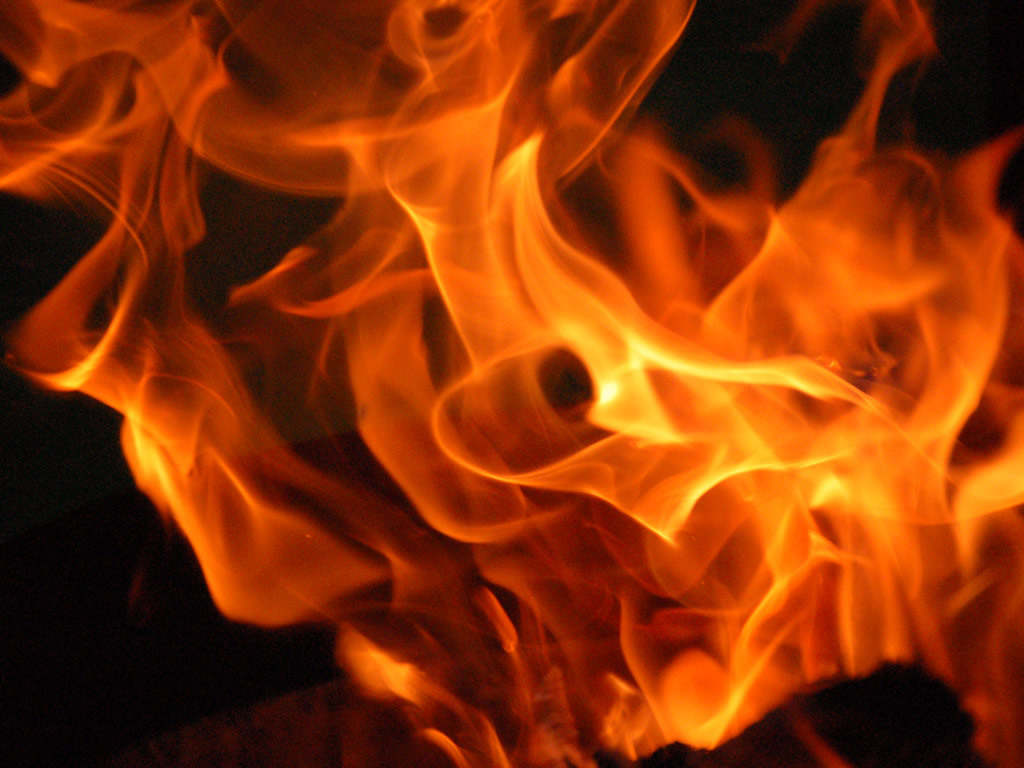 I can count the number of movies I have cried in. Anjali, Taare Zameen Par, The Notebook and Titanic. This week I added a new one to my tearjerker list – Dolphin Tale. It is a tale of triumph. Overcoming odds. Resilience. The American Heritage dictionary defines resilience as the ability to recover quickly from illness, change or misfortune. Or the property of a material to resume its original shape or position after being bent, stretched or compressed. Like a rubber ball. You squeeze it and it pops back up.
But this movie goes beyond resilience. I wonder if there is a word for recovering quickly from being pushed into the jaws of death and then popping back up much better than ever before. Because that was just what the dolphin did. It happened right here in Florida and someday soon I'll be taking the family to see that dolphin as this ain't no ordinary dolphin. This is a dolphin with a higher purpose.
Winter loses her tail after being hurt by a crab cage. Imagine a dolphin that cannot swim - it's as good as being dead. But Winter learns to swim without a tail. Like that's not enough, she gets a prosthetic tail – something unheard of and after several times rejecting it, learns to swim with it. Wait! That's not it. Today she brings hope to veterans and children who have lost their limbs. Somehow they can relate to this amazing cetacean that cheated death and is now a beacon of hope.
Oprah once featured a dog on her show. This amazing animal had lost the use of its hind legs and was walking on its fore legs. It's the spirit of these animals that is incredible. They are as joyous as they would have been with all their limbs/tails intact. They do not perceive themselves as broken, handicapped or in any way deprived.
I've seen this trait in humans as well. The ability to overcome seemingly insurmountable obstacles and emerge triumphant. A kind of invincibility that gets activated only under dire circumstances. I saw this man on stage with Dr. Wayne Dyer. A man who got severely burnt at the age of two. A man who lost both his hands.  And a man who decided to be a drummer. Yes! A drummer without hands. I watched in awe as he approached a drum set and attached the drumsticks to the ends of his arms with elastic bands. He then went on to play the drums with such gusto that I hardly have words to describe it!
And then there is the story of a mother who lost all her limbs to a flesh eating bacteria after childbirth. She didn't have hands to hold her baby. The baby that she nurtured in her womb and waited to see and hold after nine months. But she just wanted to hold her baby – with or without hands. She can now hold her baby and also actively helps out with taking care of her. Her love for her baby kept her from slumping in a corner, defeated and broken.
Some of you may not think that everyone is capable of such courage in the face of utter defeat and despair. I think that these animals and people are here to remind us that we are capable of great things. We just haven't tapped into it yet. We just haven't been burnt to ashes yet. Only then can we rise whole and resplendent.
Damayanti Chandrasekhar lives in Florida with her husband and two children,  loves yoga, baking and the Tao. She has a Masters degree in Journalism and currently volunteers at the local public school.  Her other interests include reading, travelling and playing agony aunt via her blogwww.punctuatelife.com.