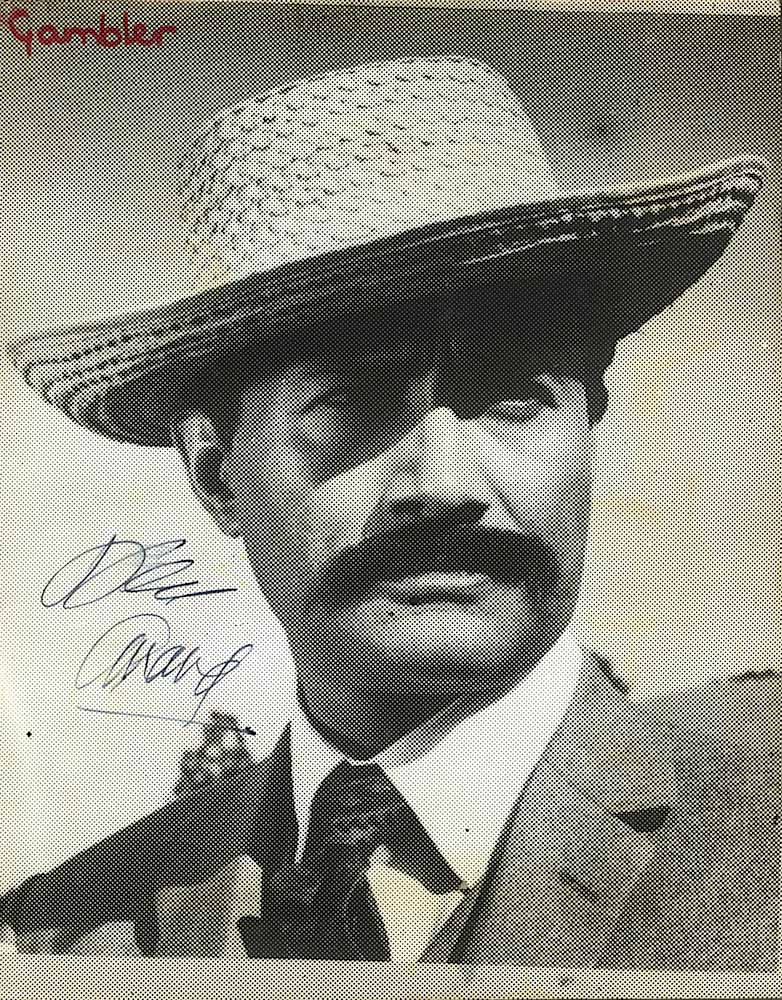 In the first ever Osian's Cinefan Film Festival auction of Indian cinema memorabilia, held at Imperial Hotel in Delhi last evening, Aamir Khan won the bid of as many as six rare cinematic items, as he set another precedent and became the first collector from the film industry.
Over a telecom bid, in tandem with wife Kiran, Khan's bid amount was valued at Rs 3,21,233 that included a Shammi Kapoor jacket (Lot 74 for Rs. 88,000). The other high-profile bid was from Gurgaon-based Kingdom of Dreams which successfully bid Rs 15.6 lakh for the full rights to the last recorded song of the Kishore Kumar for its new musical show Jhumroo that celebrates the spirit of the legendary singer.
An elated Neville Tuli, Founder Chairman, Osian's, informed that the auction was a success, even in its first edition, with sales of  Rs 69.55 lakh and 86 per cent lots sold with records established across all types of publicity material and memorabilia.
"The average lot price of Rs 46,679 was a major improvement with more than 200 per cent rise over the last five years. Total percentage value of the lots sold over the higher estimates was 88.09  per cent while those sold above lower estimates were at 140.94 per cent," he said.
Auction lots on offer consisted of vintage and rare posters, show-cards, stills, song-synopsis booklets among other artifacts. The highlights that comprised the auction lots were 45 signed black and white photographic stills by the evergreen Dev Anand (Rs 4,00,000), rare Satyajit Ray designed film posters of the 1960s, the turquoise ring set in silver worn by Farooque Sheikh in Muzaffar Ali's iconic Umrao Jaan (Rs 96,000) and  a cricket bat signed by Khan and the team from Lagaan (Rs. 156,000).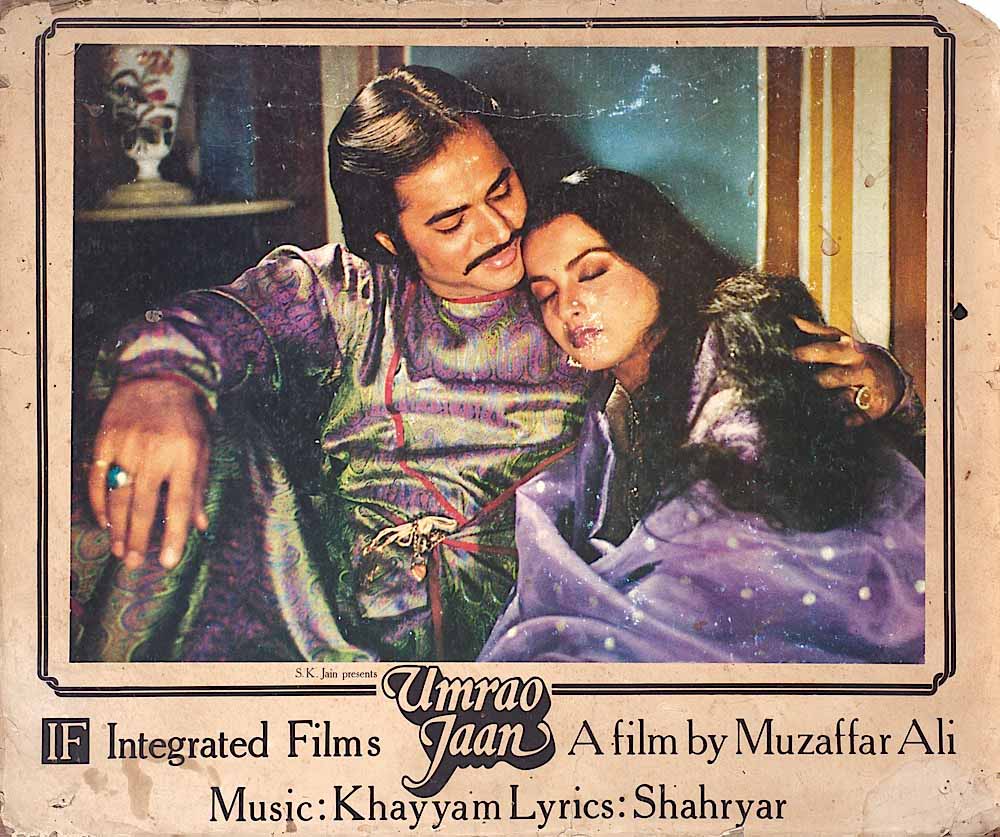 The auction also had rare photographic stills mounted on lobby cards and show-cards from Leader, Humraaz, Zanjeer, Aan, Mother India, Dil Diya Dard Liya, Aan Milo Sajna, the famous scarf from Junglee (1961) worn by Shammi Kapoor (Rs. 156,000), the sweater from Andaz (1971) at Rs. 1,50,000 and the last unreleased song by Kishore Kumar completed just three days before his demise in October 1987.
The auction also included many posters from Rajesh Khanna films such as Aradhana, Amar Prem and Andaz faring exceedingly well with new records for all.
"After 11 years of hard work by Osian's, India can proudly say it has the basis of an international standard market for its cinematic heritage; hereafter no one will dismiss these items as raddi (garbage). They are collectibles and they have significant financial value. Though there is still a significant distance to cover for an in-depth market to emerge, and hundreds of galleries and dealers to surface in a legitimate manner," added Tuli.
He added that the auction emphatically indicated that an enormous potential exists for developing the market for Indian cinema memorabilia, and that the film fraternity now feels a sense of respect for its cinematic heritage and the growth will be exponential and hopefully the task of preserving our cinematic heritage will be somewhat easier.
Poonam Goel is a freelance journalist and has covered the arts for over 15 years. She contributes on visual arts for various newspapers, magazines and online media. More about her on Story Wallahs. Write to her @ poonamgoel2410@gmail.com