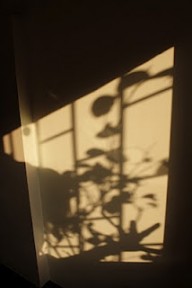 I am in a crowd and yet alone. Looking around at people conversing, laughing, I wonder. Do they also feel the same way as I do? A friend shakes me from my stupor and asks, "Hey! All well?"
The same answer. "Yes! Yes! "
But the eyes say something else.
I recall Kaifi Azmi's poem. "Koi Yeh Kaise Bataye Ki Woh Tanha Kyon Hai."
"
If you stretch out a hand, I'll reach out and hold you
Place my heartbeat forever in your heart
If we are so close, why are we so far apart?
"
"No one has ever escaped the heart's desolation
When someone knocks on a ravaged house
Why does he resurrect a hope that has been broken?"
In my silent apartment, I look out of the window. And then recall loneliness in images.
Endless newspaper reading..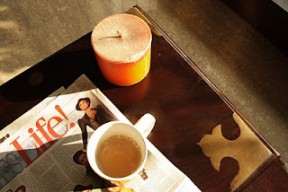 Many cups of chai...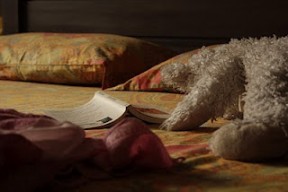 A huge bed, a teddy bear, a yet to read book.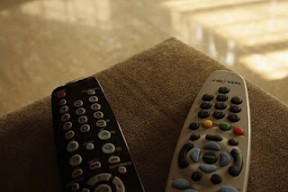 Endless hours of watching mundane television. Just blankly staring at the screen…..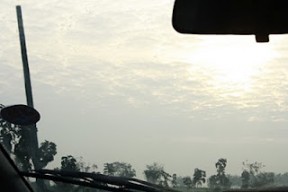 A drive…
A lone bench.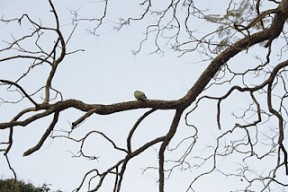 A lone bird.The same grief,
Yet, the faith that things would not be the same.
Yet, the faith.
Munira Diwan has been an advertising professional for the past 15 years. She has done a film direction course from Digital Academy and has made a 10 minute short film called Thing called Love. She  loves dabbling in arts and believes that creativity is her forte. She loves reading, writing, painting and listening to music and of course making short films.