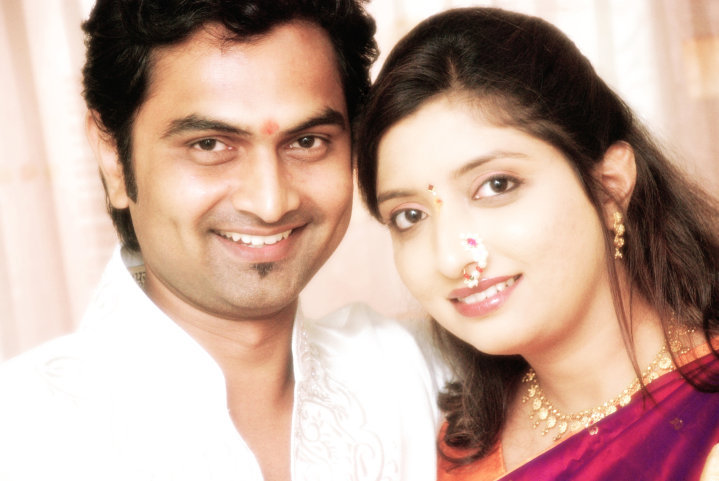 This is a love story like no other but let me start at the very beginning. Two years ago when I was editing life stories of Indian women for the Chicken Soup for the Soul series, I received a mail from Aamrapali Bhogle. My first reaction was of total disbelief. No way in hell could a woman go that far into hell and make her way back. The story began when Aamrapali's parents abandoned her as a five or six year old and went abroad and she with the long-distant financial help of a relative, learnt to fend for herself.
 She taught herself to cook, would dress herself, go to school everyday on her own and shiver through the night in a big, empty house. She then lost a leg in an accident and after years of gritty struggle, established a thriving architectural company (She is the founder and  owner of North Light Architecture, Construction & Interior Design in Mumbai) and even reconciled with her estranged family. I sent her a note to gingerly ask if her childhood had really been as horrifying as she claimed. She said, it had been worse and asked me to google her credentials and if I would like to see pictures of her prosthetic leg. I was shamed into silence. Her story was finally published and  last year when she sent me news about her marriage to artist and sculptor Hemant Sonawane, I was thrilled beyond words. If anyone deserved a happy beginning, it was her. But their love story like the rest of Aamrapali's life was also stranger than fiction.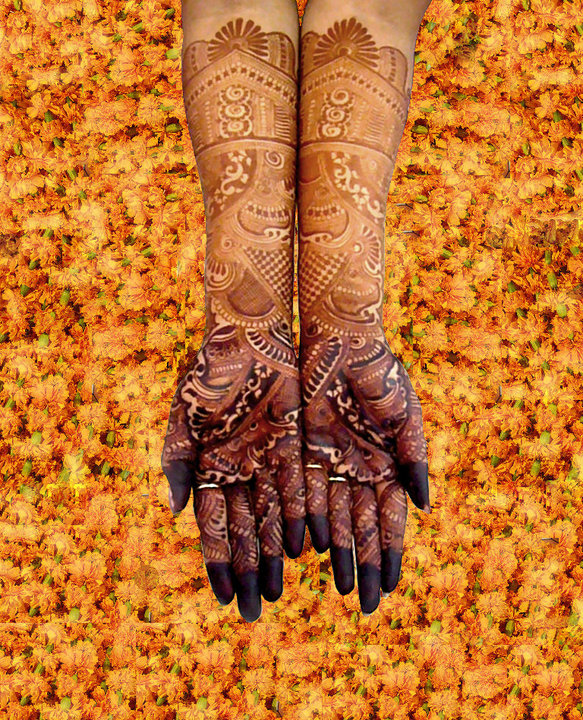 And in retrospect, he was meant to be with her because like her, he too had to swim through darkness to make it to the other side.  He was born in an impoverished family in Bhusaval and was the third of five children. One of his siblings died after a long battle with cancer, leaving his father incapacitated with shock and the family struggling with acute financial  lacks.
His mother worked as a domestic servant and Aamrapali shares, "Hemant spent his childhood studying in local municipal schools without a uniform, eating left-overs that his mother would collect from homes she worked at. Surviving without a toilet and surviving everything that life in a village slum, throws up. He wore his first pair of footwear at the age of 10."
Hemant passed out of high-school and began dabbling with art. At 16, he began to earn a little by carving radium number plates for automobiles. He began to also work as an apprentice with art director Ravi Salunkhe.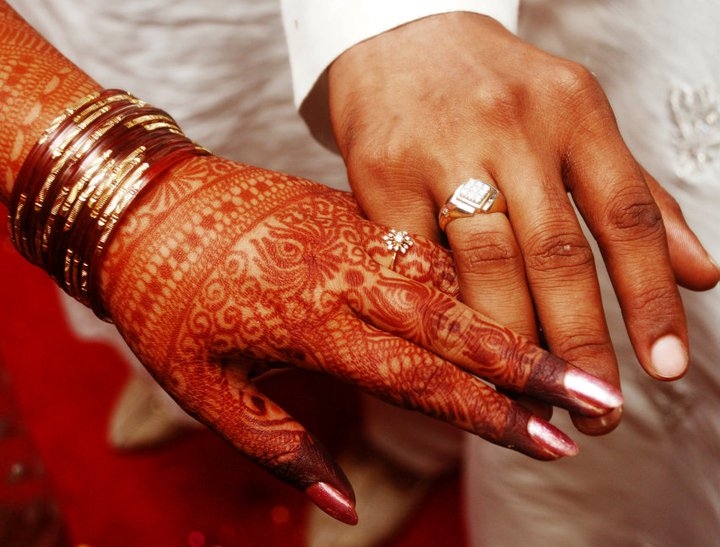 Coaxed by Salunkhe, Hemant joined the Foundation Course in Art at Jalgaon. Around the same time, Hemant had been felicitated by a political party for painting a 22 feet high poster of Chhatrapati Shivaji. Hemant used the money he got from this unusual assignment to partially pay for the foundation course. The institution, seeing his earnestness, granted him extra time to pay the remaining fee in installments. Hemant completed two degrees subsequently in  Sir JJ School of Art and LS Raheja School of Art. It was not easy as he was working too at the time.
And Aamrapali says," He would attend his classes during the day, and toil through nights at architectural project sites and movie sets. Due to this, he created a vast portfolio. Surviving in slums initially, he gradually progressed to living in a rented 1BHK suburban apartment and also won several awards."
He was also commissioned by the Indian Navy to create works for the erstwhile President APJ Abdul Kalam and Prime Minister Manmohan Singh. He went on to establish his own design studio and today is a name to be reckoned with. But where and how did he meet Aamrapali ?
She answers, "He worked in my design firm for over six years. I had begun my firm at the age of 22, just after I came out of engineering college and Hemant was a student then and would work nights at my sites. I thought he was younger to me and treated him like a kid, literally bullied him around but he never complained." A few years later, in 2006, Hemant invited Aamrapali to his first exhibition at Nehru Art Center and she then discovered that he was infact one year older to her! She knew by now that he was an extraordinary talent and wanted him to work abroad or in a bigger company but he would not leave her firm.
Aamrapali was struggling with her own issues then, was in extreme physical pain and overwhelmed by the never ending challenges of her professional and personal life.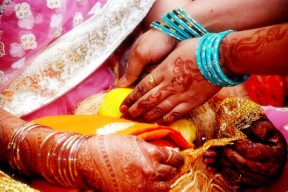 To distract herself, she created a blog and website for Hemant and began to ask him about his family and his past. She recalls, "I began writing his blog because he cannot speak English at all." And then Hemant fell ill. Since there was no one to take care of him, she stayed back at the hospital. In her own words, "He was an employee and yet I bathed him for two days, fed and nursed him till recovery as if it was the most natural thing to do. Hemant says he never sensed even once that he was being touched by a stranger."
Slowly, Aamrapali began to feel stirrings of something new. She says, "Suddenly, I  began to feel complete, ready to move on beyond work and one-sided responsibilities (she was taking care of her parents by now). I decided to get married." But even then she did not think of Hemant as a prospective partner. She shares,  "I joined a matrimonial site at the behest of a friend even though it was obvious that my parents would never let me get married. I was their hen that laid golden eggs. But I wanted to downsize my company to be able to give time to my life and asked Hemant to join some other firm. I told him, I was planning to get married. He asked if I had anyone in mind. I told him, I didn't but maybe he could send references if he knew of anyone!"
He did just that and one-and-a-half month later, proposed marriage. Aamrapali recalls, "I was too shocked to react at first. I did not reject him but all my demons came out from dark corners to devour me." Was he also looking for a easy meal ticket? Was he also going to be one of her responsibilities? But no matter what she threw at him, Hemant remained unperturbed and persistant. And for the first time in her life, Aamrapali felt that she was in the presence of love and with a man who would not abandon her.
She says, "With every passing day, it became clearer that no man I knew could match Hemant's integrity, dignity and character. If I respect someone, I can 'develop' love but I cannot love someone I do not deeply respect. He had become my close friend by now but my health was at its lowest ebb. I couldn't walk a single step without support and Hemant would hold my hand and walk with me, lending me his support in full view of the world. He did not feel ashamed of me or my so called disability.  And he was not doing this for effect. He was just being himself." Something had begun to shift within Aamrapali. Her deep-rooted fears were melting away in his presence but she still took 14 months to say yes and not without conditions.
She made it clear that she would not contribute any money to their life and that he would have to build his financial health to be able to take care of them both. Also this was not going to be conventional, 'boy dates girl,' affair. There would be no romantic contact between them till their marriage.
Hemant agreed to everything and worked day and night to stabilize himself financially. And as Aamrapali says, "not because he couldn't wait, but because I couldn't wait longer than I had for a settled emotional life. Within no time, he returned as a successful artist of national repute and asked my dad for my hand in marriage. Love does strange things to people and it creates miracles too."
And it creates hope too that no matter how impossible life seems, we all have a shot at a miracle custom-designed just for our heart.