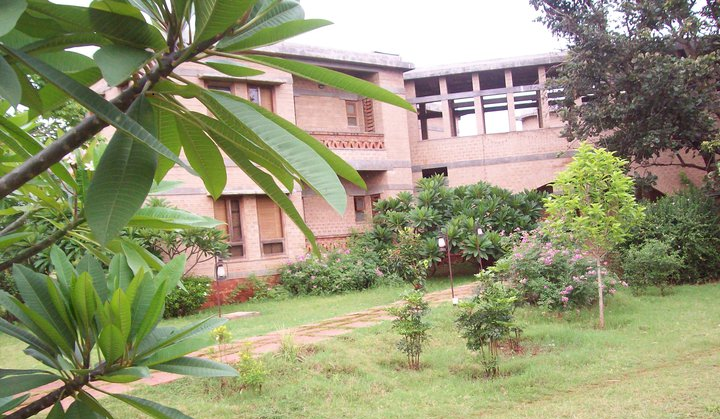 " Do not once think that you are here as a result of chance or coincidence," the folks at Our Native Village, an ecologically sensitive and restorative resort, will have you believe. So if you have been longing to fill a big void where there once was a simpler way of life and if you are in Bangalore or passing through it, chances are, you will find yourself here.
Even if you can't be here any time soon, think birds and roosters. Cats and puppies. Sun dappled walls. Flowering creepers and glistening trees. Healing meditation sessions on green swells of earth. Ayurveda and holistic healing. Yoga and "compassionate food." Veerakallus or memory stones speaking of heroes and warriors who have faded away with history. Rural games. Bonfire nights. Shloka scented mornings.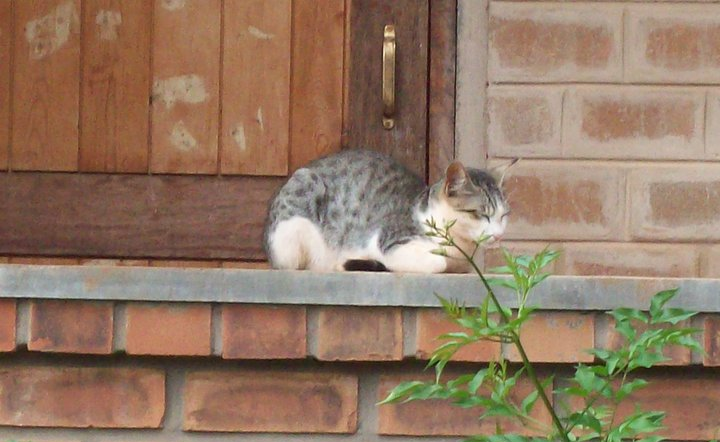 Our Native Village, on the outskirts of Bangalore is a resort like no other. And it is not just designed to nourish your soul but also to awaken your conscience. It is green in more ways than one and that is an understatement. Here windmills and solar panels proudly proclaim just how serious the resort's commitment to environment is. So the power stays on 24×7, thanks to discreetly humming  gensets and a combination of solar energy, windmills and biogas.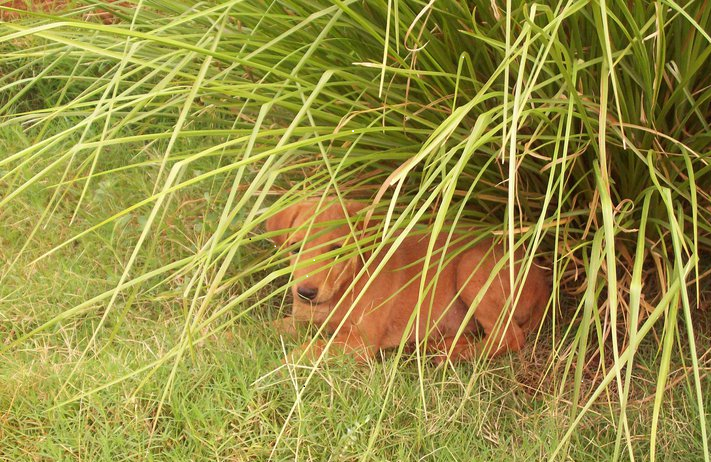 Rain water is harvested from underground ducts and the roofs. Every ounce of  waste is processed. Water, whether used in the kitchen or bathrooms is recycled for gardening or for the bio gas plants. Even the toiletries in the bathrooms are organic. Minimal wood has been used around the property. The beds are built in and even the water jugs placed on the side are terracotta.
Not one tree is cut here. Not a drop of water wasted. And the resort made out of sun baked, compressed mud blocks is self-cooling so there is no need for air-conditioning either. Even the pool is biological and chlorine-free thanks to the aquatic plants that chew up the sediments and the oxygenators that keep the water fresh.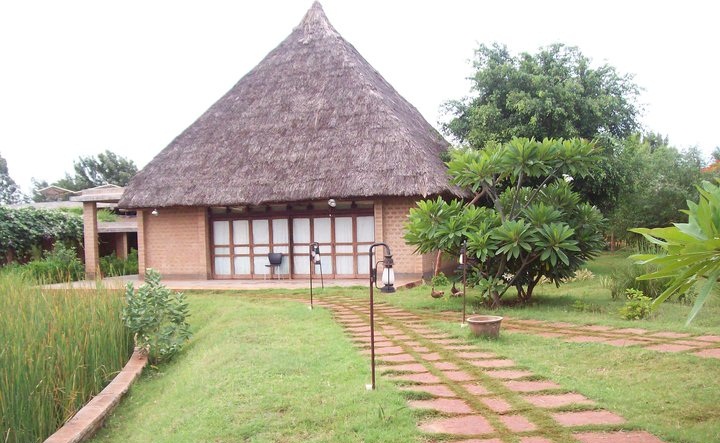 Architect Chitra Vishwanath's company Biome Environmental Solutions Private Limited designed this resort with curling pathways, welcoming archways, a community kitchen and restaurant (serving only vegan produce that comes from a 7.5 acre organic farm within the resort) with an intention to create many lung spaces within one composite space. There is also a conference space for those who want to use it.
24 cosy rooms are dressed with woven blinds, accented with vibrant tribal wall murals and finished with slate and terracotta flooring. There are bullock cart rides and ethnic games like  gilli danda, kite flying and more for those who miss the rural simplicity of yore.
There is a breezy warmth about the place, a healthy radiance that is not cosmetic. A sense of connectedness that goes beyond the human need to subjugate and violate the earth in the name of convenience, comfort or luxury. Our Native Village should be a reminder to us all that harmony is not something to be achieved in isolation. And that if we have to heal ourselves, we must also heal the earth we so take for granted.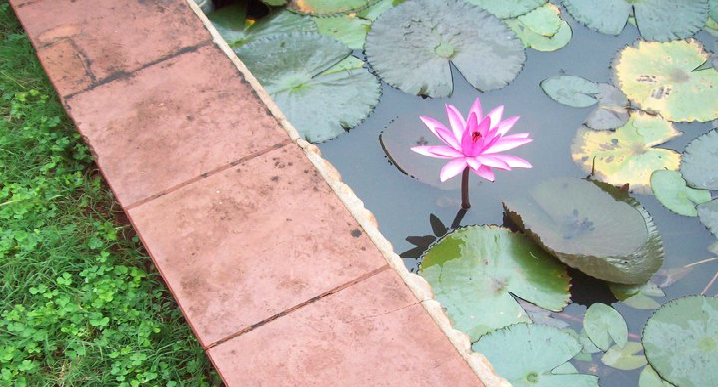 For more details, go to
http://www.ournativevillage.com/
And to learn more about green architecture, visit
www.biome-solutions.com/